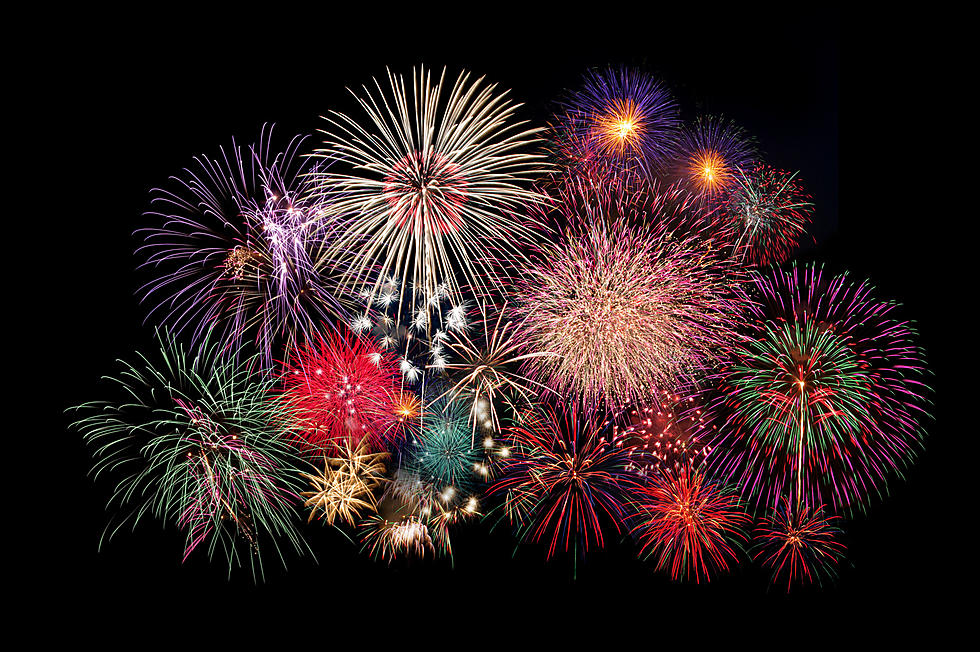 South Dakota Is One of the Top States for Fireworks in America
PorFang/Getty Images-Thinkstock
Every 4th of July, folks in South Dakota celebrate their freedoms in a number of different ways, but one thing always tops the bill when it comes to Independence Day celebrations across the Mount Rushmore State.
Fireworks.
But don't take my word for it.
Bookies.com has been looking at data from Google Trends tracking which states searched 'fireworks' the most from June 4 to July 4 in each of the last three years.
South Dakota is number three on the Fourth of July 2023: Which States Love Fireworks The Most? list.
The state is holding steady among the states that love fireworks the most - after topping the rankings in 2020.
LOOK: Where people in South Dakota are moving to most
Stacker
compiled a list of states where people from South Dakota are moving to the most using data from the U.S. Census Bureau.
LOOK: The most popular dog names of 2022 in every state
Hey dog lovers, check out this awesome list of the most popular dog names in 2022 for every state, and get ready for some serious cuteness overload.
More From KYBB-FM / B102.7