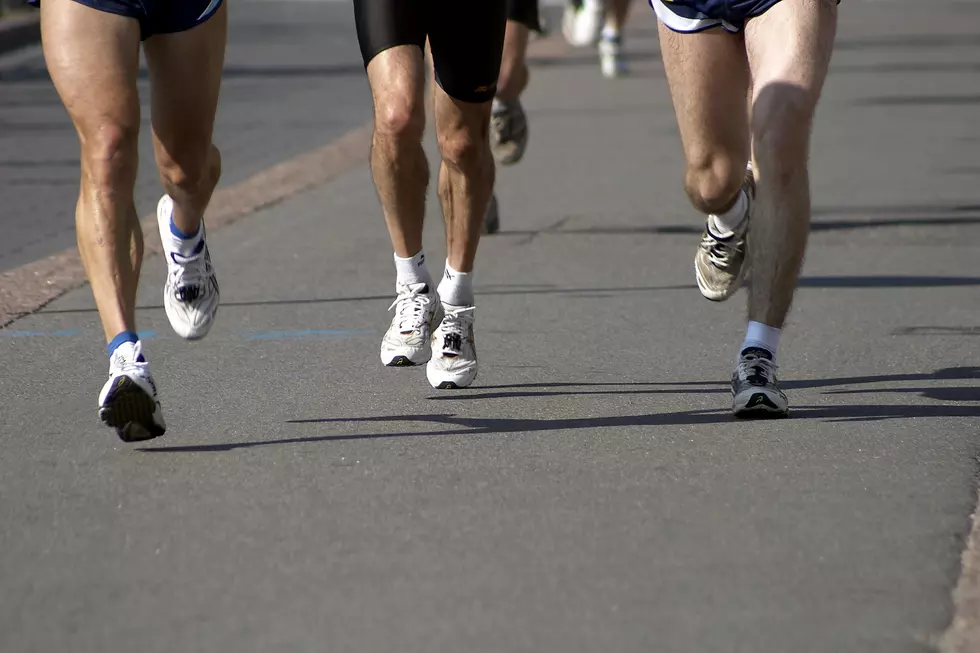 Six Days after Boston Marathon Runners Will Go Halfway in Sioux Falls
Clipart
It was scheduled before all the recent snowfall, but the trail will be ready for the inaugural Spring Half-Marathon in Sioux Falls this weekend.
Greg Koch of 605 Running Company says a spring race is a great complement to the full Sioux Falls Marathon in the fall.
"We wanted to bring something a little bit different, so we're Downtown at Falls Park in the Farmers Market area. We're only half-crazy and doing the half marathon. In Sioux Falls as the town has grown, the running community has grown."
If you were wondering whether the demand was there to host a spring race in Sioux Falls, Koch reveals that it was a prudent decision.
"We sold out within three weeks of when we opened up registration for this race. There's lots of moving parts especially when the weather in the spring is so unpredictable. It's throwing different challenges at us every day."
The route will begin at Falls Park then loop toward Yankton Trail Park along the Big Sioux River and conclude back at Falls Park which means minimal car traffic interruption. Runners will take their mark Saturday morning and the race begins at 7:00 AM.
---
More From KYBB-FM / B102.7