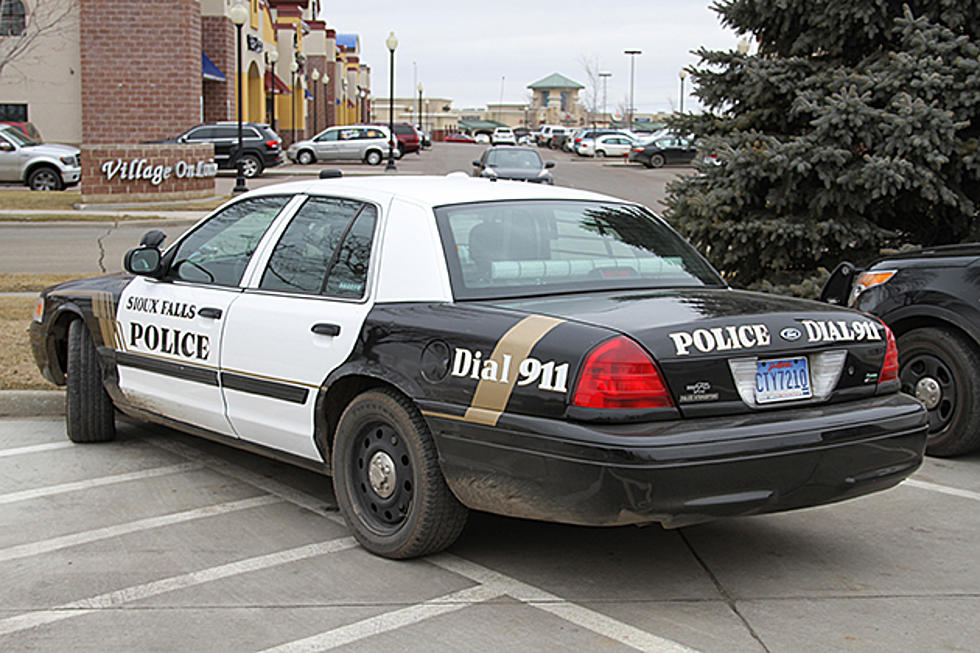 Sioux Falls Police Find Pistol That's Been Missing for Two Years
Anthony Wright/Results Radio
What started with rummaging through unlocked cars in Sioux Falls ended with a recovered stolen gun. Two people were involved including a juvenile.
Sioux Falls Police Captain Loren McManus says the incident happened Friday about 12:50 AM near 26th and Prairie Avenue.
"Some residents there had seen a couple of individuals on bicycles that looked like they were going through cars. The people that saw these two guys on the bikes were in a car themselves. These guys came toward their vehicle. The people in the car turned their lights on and started the car to move it and it scared them away."
Police were able to catch up with the suspects at 27th and Minnesota. It was discovered that the two hadn't taken anything from the vehicles, but McManus indicated that one of them did have a firearm that's been missing for years.
"They found a semi-automatic handgun stuffed in the front of his pants. We determined that the handgun was taken from a larceny that was reported back in 2015 from the southwest part of Sioux Falls. The handgun had the serial number mostly filed off it, but we were able to get enough information to put those two together."
The 17-year old boy was released to his parents. Meanwhile 21-year old Kolby Stockman is charged with possession of a firearm with an altered serial number, carrying a concealed weapon without a permit, tampering with a motor vehicle and contributing to the delinquency of a minor.
Owners of the car involved in the incident confirmed to police that nothing was missing from their vehicle.
---
More From KYBB-FM / B102.7