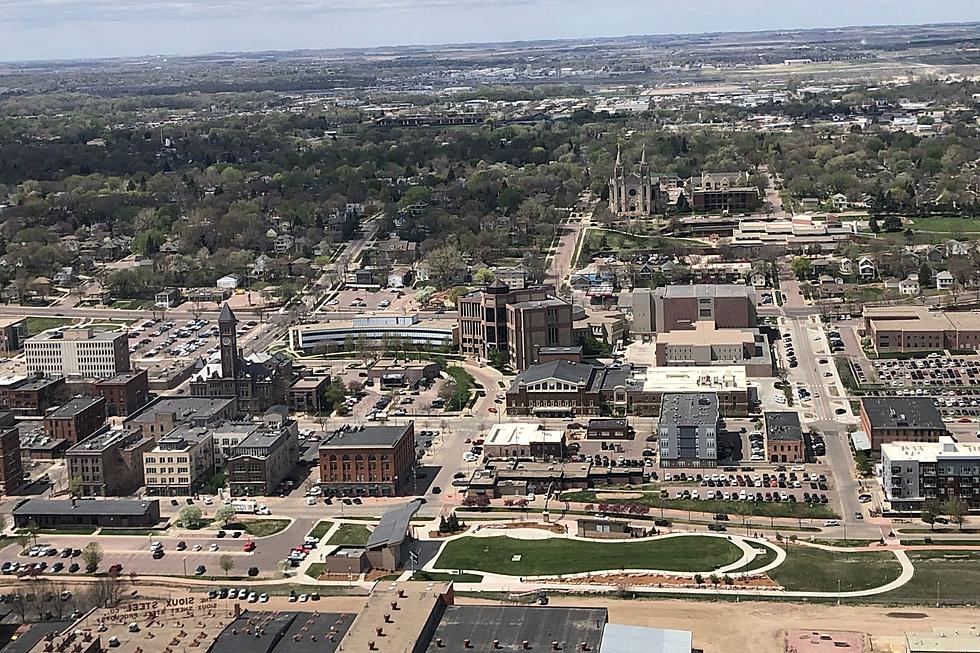 Sioux Falls Is the Most Affordable City in U.S., Iowa in Top Five
Townsquare Media
It was a little more than 30 years ago that relatively unknown Sioux Falls, South Dakota shocked the nation when it was named by Money Magazine as the Best Place to live in America.
Three decades later, depending on who you ask, that lofty honor was either the best thing or the worst thing that ever happened to South Dakota's largest city.
Some say the recognition helped jumpstart the momentum the city still enjoys today, while others argue the ranking led to an influx of new residents and a whole host of problems that came with that growth - a population jump of nearly 100,000 (from 103,951 in 1992 to 203,287 in 2023).
A lot of the same factors that landed Sioux Falls at the top of the heap in 1992 are still alive and well in the city and that's led to another impressive showing.
Sioux Falls is now the Most Affordable City in America for Working Adults, according to a new study from financial services company Empower.
They compared the economic realities of 113 different cities for things like rent and home prices, average income, cost of living, and employment rates.
Sioux Falls emerged at the top thanks to a low unemployment rate to go with a cost of living well below the national average.
And even though the median price of a home in the city ($340,000 according to Realtor.com) has more than tripled since 1992, Sioux Falls is still adding new residents - more than 6,000 per year over the past two years, according to city data.
The Tri-State area landed another city on the most affordable list, with Des Moines at number five.
MOST AFFORDABLE CITIES IN AMERICA FOR WORKING ADULTS
Sioux Falls, South Dakota
Springfield, Illinois
Wichita, Kansas
Virginia Beach, Virginia
Des Moines, Iowa
Oklahoma City, Oklahoma
Lincoln, Nebraska
Anchorage, Alaska
Omaha, Nebraska
McAllen, Texas
LOOK: Which movies were filmed in South Dakota?
Stacker
compiled a list of movies filmed in South Dakota using data from
Movie Locations
, with additional information about each film collected from
IMDb
.
Gallery Credit: Stacker
LOOK: Cities with the most expensive homes in Iowa
Stacker
compiled a list of cities with the most expensive homes in Iowa using data from Zillow.
Gallery Credit: Stacker
LOOK: Highest-rated free things to do in South Dakota, according to Tripadvisor
Stacker
compiled a list of the highest rated free things to do in South Dakota from
Tripadvisor
.
Gallery Credit: Stacker
More From KYBB-FM / B102.7