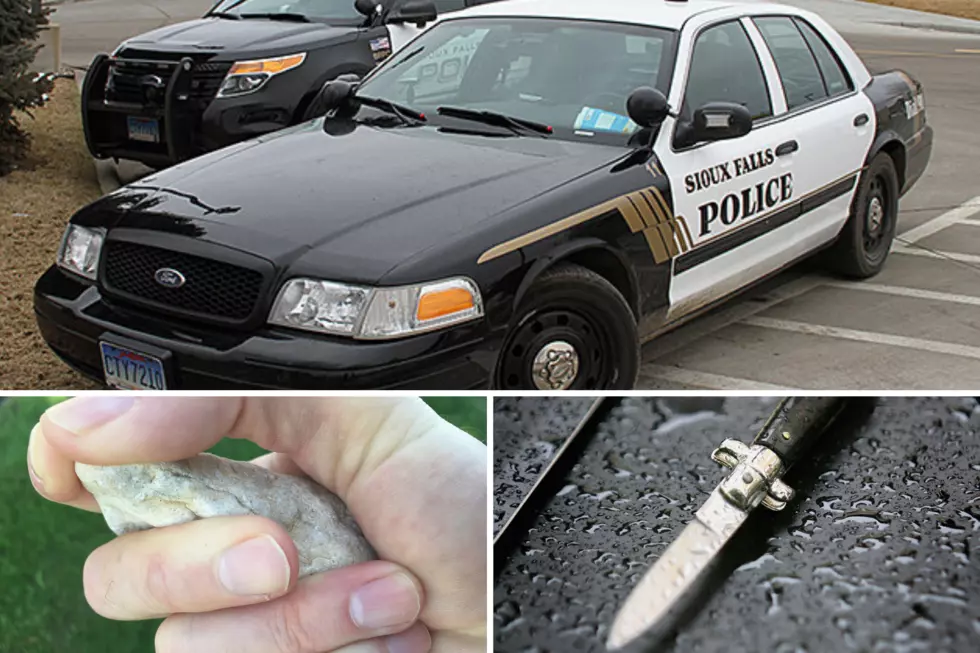 Sioux Falls Driver Offers Ride Passengers Give Rude Goodbye
Dan Peters/Anthony Wright/Results Radio/Clipart
This situation falls into the category of "no good deed goes unpunished." A man who was giving two people a ride cut it off early and nearly got cut as a result.
Sioux Falls Police Public Information Officer Sam Clemens said it happened Thursday around 2:30 PM. The driver knew the people involved but obviously didn't know everything about the two passengers before he picked them up. Clemens said that changed during transit.
"As they were driving around, (the passengers) began talking about how they were wanted or had warrants (against them). The driver got uncomfortable and pulled over near 1400 West 41st Street."
Clemens continued that it was there that the driver wanted his passengers to leave, but was met with resistance.
"The woman pulled a knife and threatened him while the man got out. The victim thought that they were going to steal the car. The victim started driving, the woman still in the car, the other guy was outside chasing them, when eventually the victim stopped. The woman got out and the victim drove away. The man grabbed a rock and threw that at the car and broke the back window."
Police arrested the 23-year old Sioux Falls man on charges of aggravated assault and intentional damage to property. The woman is known to police but has not been located yet. Both suspects are presumed innocent until proven guilty.
More From KYBB-FM / B102.7