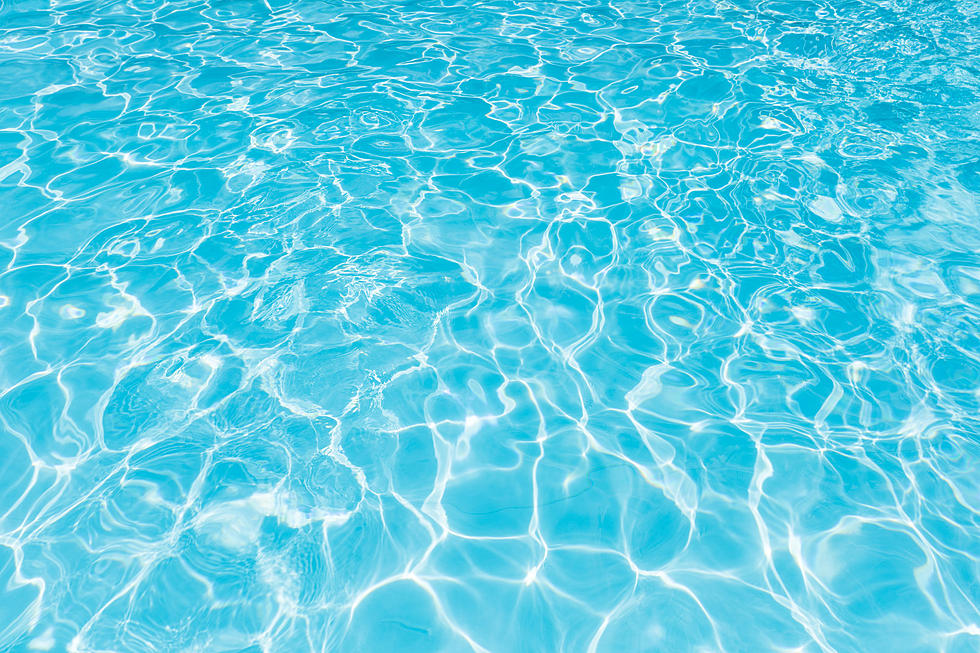 Sioux Falls Adjusts Closing Dates for a Pair of City Pools
peangdao via Getty Images
If your family is trying to squeeze in some last-minute fun in the sun before Labor Day in Sioux Falls, there are a couple of schedule changes you need to be aware of.
The city has announced it is closing one public pool earlier than expected and leaving another open longer than originally planned.
Because of ongoing maintenance at Drake Springs Park, the Drake Springs Family Aquatic Center will now be closing for the season Sunday, August 27.
The pool is located at 301 South Fairfax Avenue.
Because of the early closing at Drake Springs, the city has pushed back the closing date at Laurel Oak Family Aquatic Center until Sunday, September 3.
The pool is located at 3401 East 49th Street.
Both locations will be open from 1:00 to 8:00 PM Saturday and Sunday until their updated closure date.
The change in closing dates has led the city to alter the schedule of the Swimming Gone to the Dogs event. It will now take place Wednesday, September 6, from 5:30 to 7:00 PM at Laurel Oak Family Aquatic Center.
Dog owners are welcome to bring one or two dogs to swim. No registration is required.
Dogs must follow off-leash rules and have updated shots.
The 'Real' 12 Seasons Of South Dakota
You know what they say about South Dakota...if you don't like the weather, wait 5 minutes. These are the "Real" 12 Seasons Of South Dakota!
See How East 10th Street in Sioux Falls Has Changed
It's really interesting using Google Streetview to compare the changes from the earliest pictures to the latest.
For Sioux Falls, the earliest views are from 2008 and the latest from early 2022.
Some of the looks aren't the clearest, but it still gives a real good look at how dynamic the east side of Sioux Falls is.
9 Sioux Falls Streets Visitors Have A Hard Time Pronouncing
If you are visiting or new to
Sioux Falls
and trying to find your way around, chances are you really don't need to pronounce street names correctly. All you have to do is enter your destination into Google Maps and your phone will show you the way.
But what if you are trying to tell someone where your cool friend or family member lives in our fine city? Some of our streets and avenues have tricky spellings that may throw visitors for a loop when trying to sound them out.
No one is going to mess up on the big thoroughfares like Minnesota Avenue, Western Avenue, or Louise Avenue but what about these?
More From KYBB-FM / B102.7