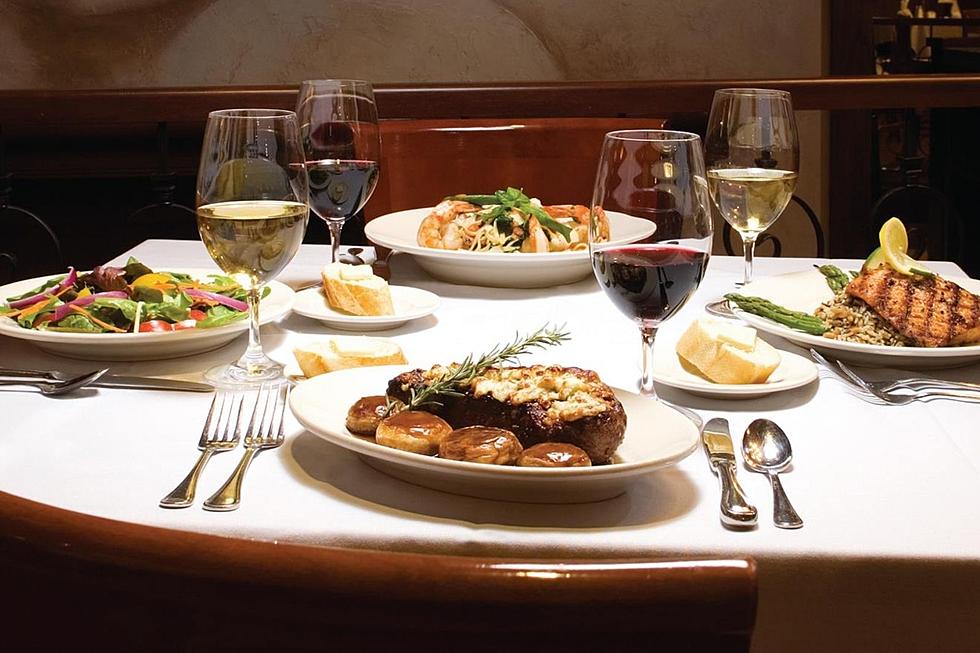 Popular Sioux Falls Restaurant Gets Pretty Bad Review
Minervas Downtown Sioux Falls (via Facebook)
It's pretty difficult to find any really unfavorable reviews for restaurants located in Sioux Falls. In fact, some restaurants like Minervas have been highly praised for their quality of food, atmosphere, and attractive location. However, one restaurant patron apparently had a not-so-great experience.
Tripadvisor is a great resource to use if you're visiting a new city and trying to find things to do. The travel site is also known to post recommendations and reviews of restaurants. One of its reviewers went to enjoy a meal at Minervas. The review? It's not very flattering.
Here is something to keep in mind: This review about Minervas dates back to June 2nd of 2012. So...obviously, a lot of things could have changed between then and now. For example, Minervas was recently named one of the top highest-rated restaurants in Sioux Falls. Not to mention the fact that Minervas is a local favorite in Sioux Falls.
This review on Tripadvisor is from a user who calls himself "Chevy402." In Chevy402's opinion, Minervas has the "number one worst food value in Sioux Falls."
$11 salad bar
$6.50 kids meal
$7.50 kids meal
$24 sea food risotto
For $11 the lettuce on the salad bar is bag lettuce and not very many veggies. The kids alfredo tasted awful. The seafood risotto was not worth the money. The crab or lobster meat in it was just dried and awful. Save half your money and get a much better meal at Applebees. Should not be ranked #1 only in worst value in Sioux Falls.
Yikes...not the best review about this Sioux Falls establishment. More than half of the reviews on the Tripadvisor page for Minervas give the restaurant a five-star rating. Only a handful of reviews share negative comments about Minervas.
If I was Chevy402, I'd definitely give Minervas another shot. It's certainly been long enough to try its cuisine and inviting atmosphere one more time!
TRENDING FROM RESULTS-TOWNSQUARE SIOUX FALLS:
South Dakota Foods You Must Try
Some foods are distinctly South Dakota. How many of these amazing South Dakota dishes have you tried?!
If you live in
South Dakota
chances are you've eaten many of the items on this food list.
But if you are visiting our state or if you just haven't gotten around to chowing down on these great eats, you need to get on it.
Some foods are distinctly South Dakotan. Here are the 9 South Dakota Foods You Must Try Before You Check Out …
Sioux Falls Top Ten Restaurants
Sioux Falls
has no shortage of amazing restaurants. There's a little something for everything here, but the question is, which are the best?
Well, according to
Trip Advisor
, these are the top ten eateries in the city of Sioux Falls. Is your favorite spot on the list? Take a look.
More From KYBB-FM / B102.7