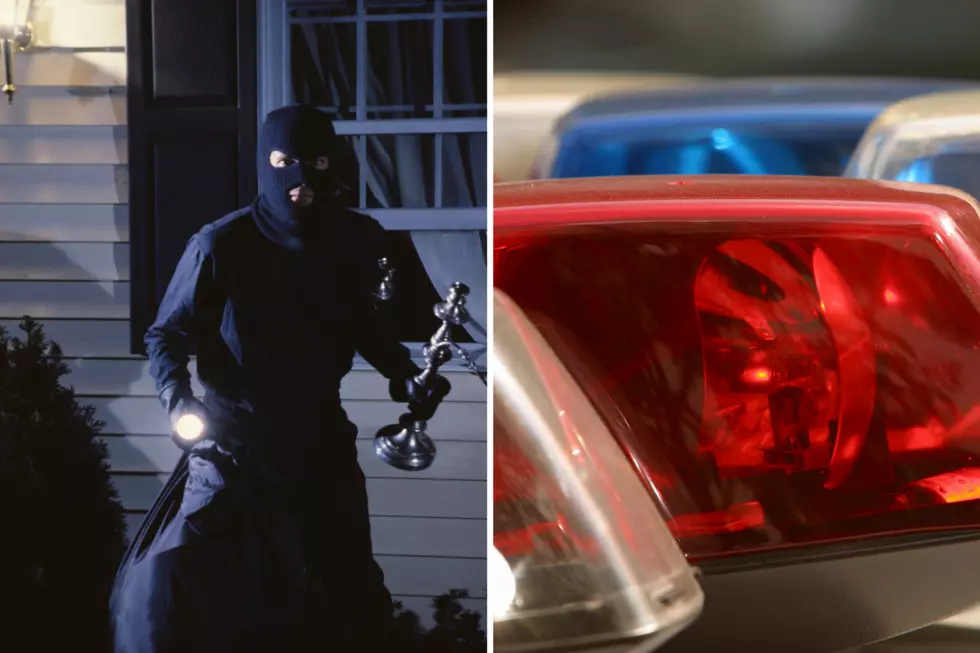 Pair of Sioux Falls Teenagers Busted in Weekend Skirmish
Clipart
It started off in a dark alley in Downtown Sioux Falls. A man was pelted by rocks, kicked and robbed.
Sioux Falls Police Public Information Officer Sam Clemens said it happened Saturday night just before midnight near 6th Street and Minnesota Avenue.
"The victim was walking along in the alleyway. A couple of teenagers came up to him. One of them started throwing rocks which hit him in the face and kicked him several times. He had a backpack and a coat that was taken."
It's also possible that a third person was involved that stole the 22-year old victim's items. Clemens then explained how a police cruiser appeared as the assault was happening.
"He radioed for backup and they were able to catch two of the suspects as they were running into an apartment building nearby."
Both of the captured suspects are 17-years old and arrested for robbery.
The items that were taken were not recovered and police are investigating the third suspect angle in this case.
---
More From KYBB-FM / B102.7