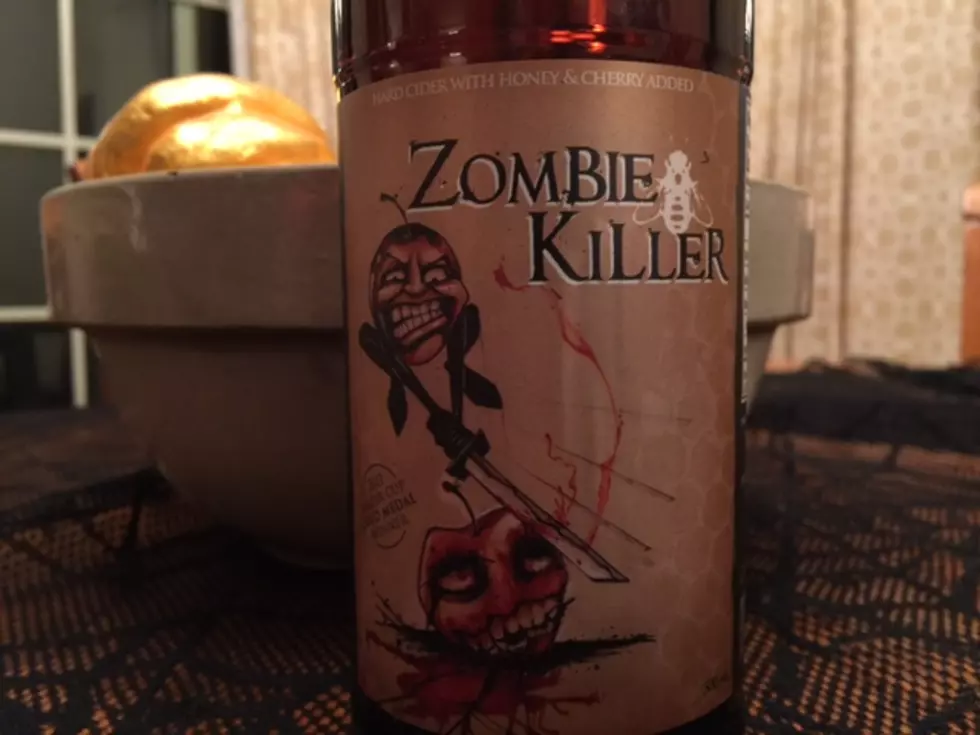 My Favorite Six Beers of Autumn
Danny V
It's the best time of the year, isn't it? Most would agree. I like the changing of the leaves and the crisp nights. I like putting the lawn mower away. I like firepits with the neighbors on cool evenings. But I really like the beers of fall.
My neighbor Matt and I recently picked up a bunch of October beers that we though we'd enjoy. After a really fun afternoon, here's what we though were the best of the best: (It's like Oprah's Book Club except cooler)
1

Combines everything we like about fall. Brewed in our neighboring state of Minnesota, this beer is much like the 2016 Vikings, fast and impressive start, but a mellow finish.

2

A good starter. Crisp and refreshing after raking leaves. Also, a good sipper while handing out candy on Halloween night.

3

Leinenkugel Harvest Patch Shandy

Heavy on the spices - especially nutmeg. A good beer - but like pumpkin pie, one is plenty.

4

The hops hit first. It's a fine brew with a hint of spicy caramel. Great beer. Gets our "Best Artwork on the Label" award.

5

Jacko Traveler Pumpkin Shandy

"Usually, when I hear pumpkin in a drink, I want to puke - but this is highly consumable. Like grandma in a glass."  - Matt

6

A couple of these could mellow Negan - and Negan needs some mellowing.
More From KYBB-FM / B102.7