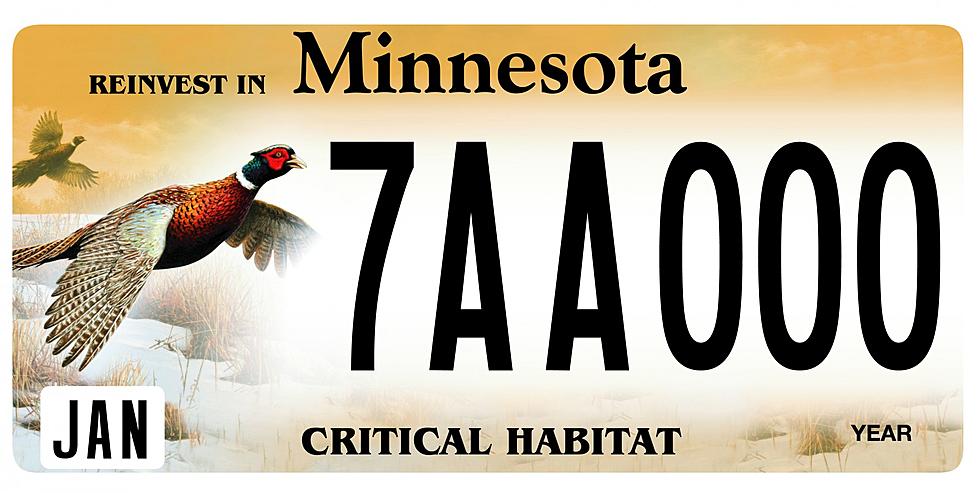 Minnesota Rolling Out New Vehicle Registration Kiosks
Minnesota Department of Public Safety
New technology could make standing in line to register vehicles at county courthouses throughout Minnesota a thing of the past.
Department of Public Safety's Driver and Vehicle Services (DVS) division is rolling out  DVS Now kiosks at select locations.
The kiosks will allow motorists to skip the line and renew vehicle registrations with a touch of a few buttons at a deputy registrar's office or even the grocery store.
The kiosks offer use scanning and touchscreen technology to securely update registration information. Step-by-step instructions, along with optional voice assistance, are provided on-screen in English or Spanish.
You'll need the following information to utilize a kiosk:
Home address.
License plate number
Insurance provider's name, policy number, and expiration date
The county name in which the vehicle is kept.
Either the account ID number from the renewal notice or the house/building number
The last three characters of the vehicle's Vehicle Identification Number (VIN)
After all of the information is entered, license plate tags are printed instantly at the kiosk.
Be aware, the convenience of the kiosk comes at a price.
Along with the total fees due, there is a $4.95 service fee for each vehicle renewed at the kiosk. There is also an additional 2.49 percent processing fee if you pay by credit card.
Only two locations are currently active according to the DVS website - Quick-Serv License Center on Southview Blvd South in St. Paul and inside Cub Foods on 15th Avenue in Rochester, but the Anoka County Board recently approved an agreement to place kiosks at Cub Foods locations on Northdale Boulevard in Coon Rapids and Northtown Drive in Blaine as well as the store on Silver Lake Road in St. Anthony, Hennepin County, which borders Columbia Heights.
LOOK: Counties with the most bridges in dire need of repair in Minnesota
LOOK: Best Public High Schools in Minnesota
More From KYBB-FM / B102.7