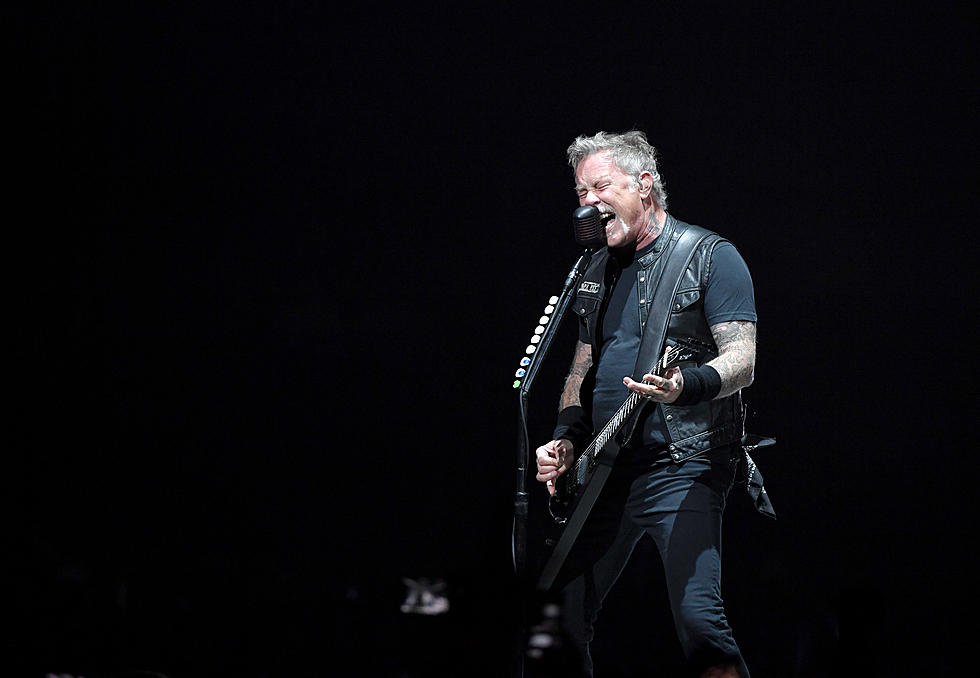 Metallica Gifts Central Wyoming College $100,000
Getty Images
Metallica gifted Central Wyoming College $100,000. The rock band's foundation, All Within My Hands, selected the college as part of its multi-million dollar investment in critical workforce programs in colleges around the US.
Metallica's mission is to "bring dignity to the trades." Central Wyoming College selected the Automotive Technology program to be the focal point of the initiative. CWC Dean of Business, Technical, Health and Safety Lynne McAuliffe said the program was selected "in order to bring additional resources and attention to the demanding profession of automotive technicians."
Central Wyoming College is seeking to recruit up to 15 students to pursue their Associate of Applied Science (AAS) degree in Automotive Technology. 
All Within My Hands, a nod to their 2003 song of the same name, is a nonprofit created by bandmembers and Metallica management, "dedicated to creating sustainable communities by supporting workforce education, the fight against hunger, and other critical local services." The foundation has invested over $6 million in education and the workforce since its inception in 2019.
This is the fifth year of the Metallica Scholars Initiative (MSI), in which community colleges are selected for the $100,000 to enhance their career and technical education programs. The initiative is in partnership with the American Association of Community Colleges (AACC). MSI began with 10 colleges and primarily manufacturing programs, and now directly supports 42 schools across 33 states.
School of Rock: 25 Rock Musicians With College Degrees
Contrary to popular belief, not all rock stars are dropouts.
More From KYBB-FM / B102.7