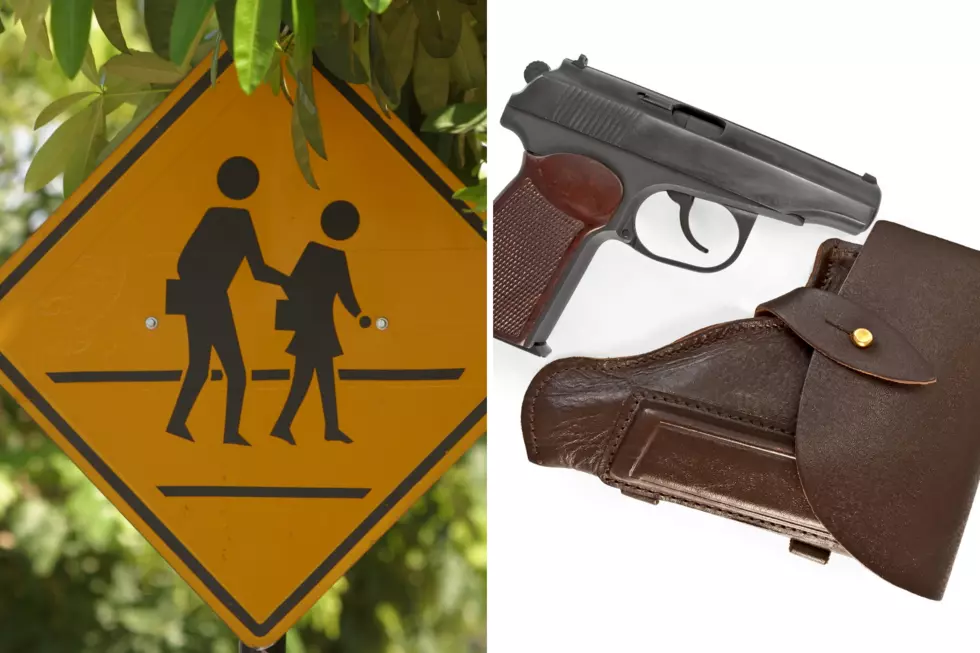 Man Inadvertently Brought Gun to Sioux Falls Elementary School
Clipart
Police believe it's an isolated incident and an honest mistake, but they continue to look into a situation where a weapon got onto school grounds.
Sioux Falls Police Public Information Officer Sam Clemens explains what happened at Sonia Sotomayor Elementary School Tuesday around 9:30 AM as a parent was taking their child to school.
"One parent happened to see another parent had a holstered gun on his hip. He saw that and was concerned about that notified the School Resource Officer. It sounds like we may have identified who that person was, but no charges (have been filed) as of yet. There were no threats or anything like that. When they talked to the other parent, he basically forgot that he had it on his hip."
Clemens reiterated that there is a zero tolerance policy for weapons on school grounds.
Police are still investigating the matter, but since no arrest has been made the name of the person who had the gun has not been made public.
More From KYBB-FM / B102.7