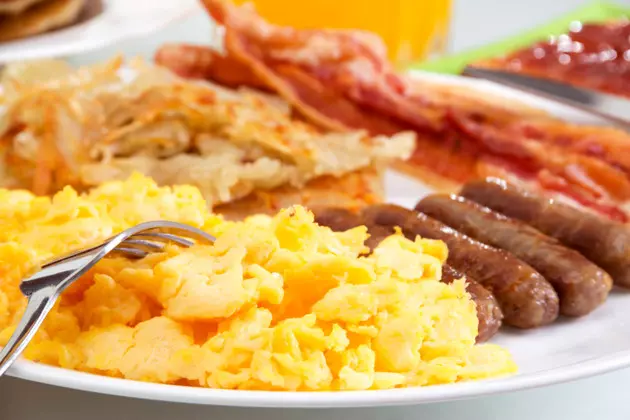 Lawmaker: Wives Should Make Husbands Breakfast in Bed on Sunday
iodrakon/Thinkstock
Two North Dakota Lawmakers are taking some heat after remarks they made during a debate at the state's House of Representatives.
The topic was about trying to wipe old Blue Laws off the books that would allow businesses to be open on Sundays. North Dakota's Blue Laws require some businesses to open late on Sundays and others to remain closed all day.
Representative Bernie Satrom said on the House floor that Sundays should be used for "spending time with your wife, your husband. Making him breakfast, bringing it to him in bed and then after that you go take your kids for a walk."
Representative Vernon Laning also stated, "I don't know about you, but my wife has no problem spending everything I earn in 6 and a half days. And I don't think it hurts at all to have a half day off."
Since their statements have been shared to the public, according the Valley News Live, Laning said it was a joke and that people who were upset lack a sense of humor. He added that he didn't feel that way about women and his wife. Satrom declined to comment.
The House voted against getting rid of the Blue Laws.
---
More From KYBB-FM / B102.7