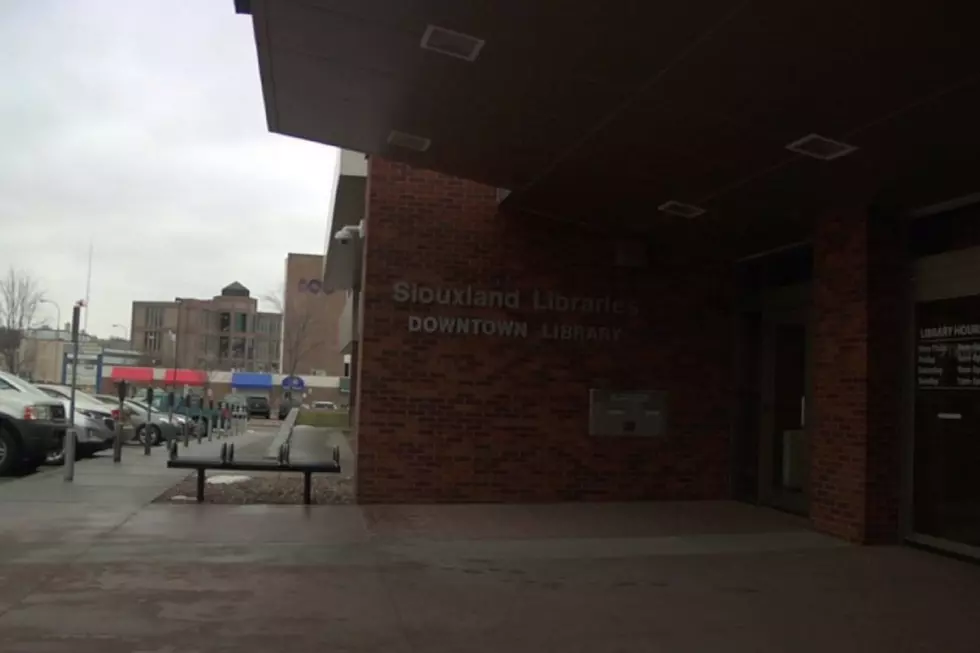 Knife Fight at Sioux Falls Library Lands Two Teens in Custody
KDLT TV
The downtown Sioux Falls Library was the scene of a knife fight between a group of teenagers on Friday.
KDLT News is reporting that two teenagers are facing aggravated assault charges after getting into a knife fight and injuring two other teens outside the downtown library around 3:30 PM on Friday (December 8).
According to KDLT News, a 17-year-old used a knife to cut a 19-year-old in the arm, and wound another another 17-year-old teen in the hip and leg.
Authorities were able to identify the two suspects thanks to library security cameras, and the help of a group of individuals that witnessed the incident.
KDLT News reports the two victims were also located, and taken to a Sioux Falls hospital where they were treated for non-life threatening injuries.
Source: KDLT TV
---
See Also:
More From KYBB-FM / B102.7