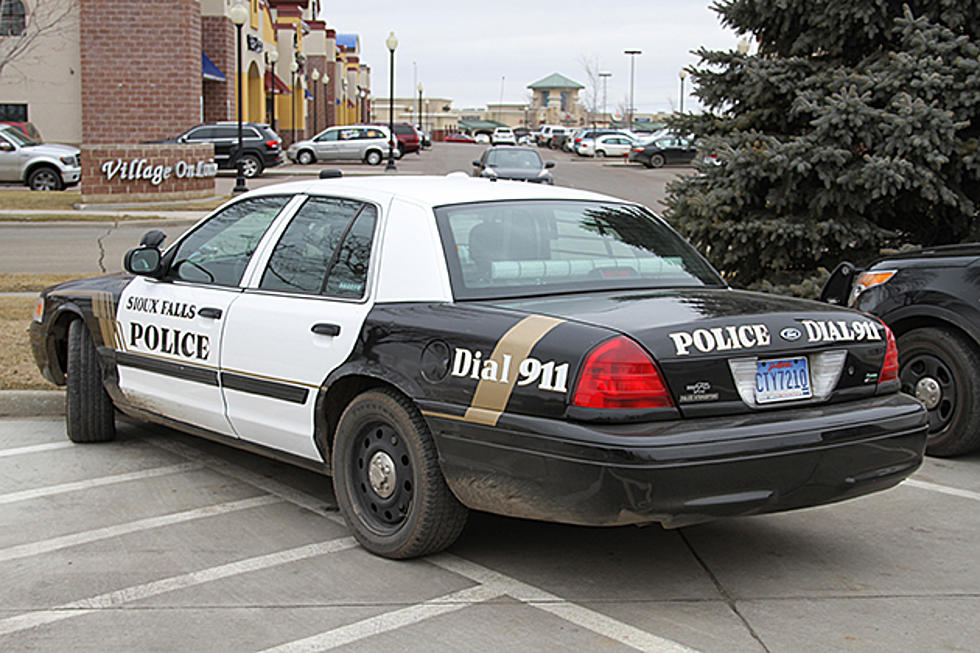 Jogger Stalked, Sioux Falls Man Arrested
Anthony Wright/Results Radio
Imagine yourself jogging with the eerie notion of being stalked. A Sioux Falls woman followed good intuitions and got help.
Sioux Falls Police indicated that the incident happened on Tuesday at approximately 4:00 PM in northeast Sioux Falls near Cliff Avenue and Amidon Street. Officer Sam Clemens said the woman did everything right to resolve the situation.
"There was a car that drove up next to her and the driver was gesturing and trying to get her to come into the car. She didn't even acknowledge him and kept going. She ran into some grass to try to get away from him and he was following her parallel to her as she was running. She then turned her direction went into a business and called police."
Clemens issued praise for the woman for her quick thinking.
"We're not really sure why he was doing that. Obviously she did the right thing by going into a business. She probably didn't have a phone with her."
With the information given, officers found the car in the 700 block of East Amidon Street. Police arrested 25-year old Cesar Merida-Molina of Sioux Falls for disorderly conduct.
---
More From KYBB-FM / B102.7