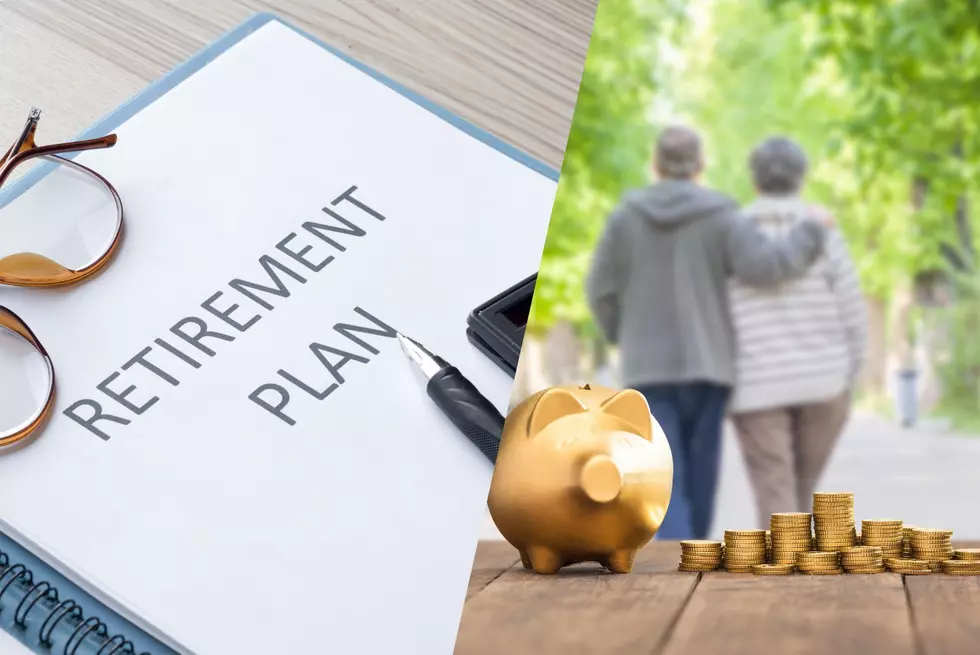 Why Are South Dakota and Minnesota Great States to Retire In?
Getty/Thinkstock Images and Canva
I guess I'd be more surprised if our two states weren't designated as great places to retire. That is of course, if you're a person who can withstand some brutal winter weather, without whining too much. Other than that, what's not to love?
Those Wallet Hubbers always look at these things scientifically, as they did in their latest study of what makes a state a good place to retire.
They compared all 50 states in three basic categories: 1) Affordability, 2) Quality of Life, and 3) Health Care.
Within those areas, they considered things like -
Cost of living
Retired taxpayer friendliness
Share of 65 & older population who could not afford a doctor's visit
Risk of social isolation
Food insecurity rates
Access to public transportation
Mildness of weather
The number of entertainment options (movie theaters, museums, bingo halls, etc.)
Crime rates
Air & water quality
Number of doctors, nurses, home health care aides, per capita
Quality of public hospitals
Life expectancy rates
...and more!
After crunching the numbers, South Dakota and Minnesota came out in 7th and 8th place respectively. In fact, Minnesota got top honors in the Health Care category and came in second in the Quality of Life Category.
If you'd like to see the complete study, just go to Wallet Hub's Best States to Retire report.
Ten Best Companies to Work for in Sioux Falls in 2022
More From KYBB-FM / B102.7