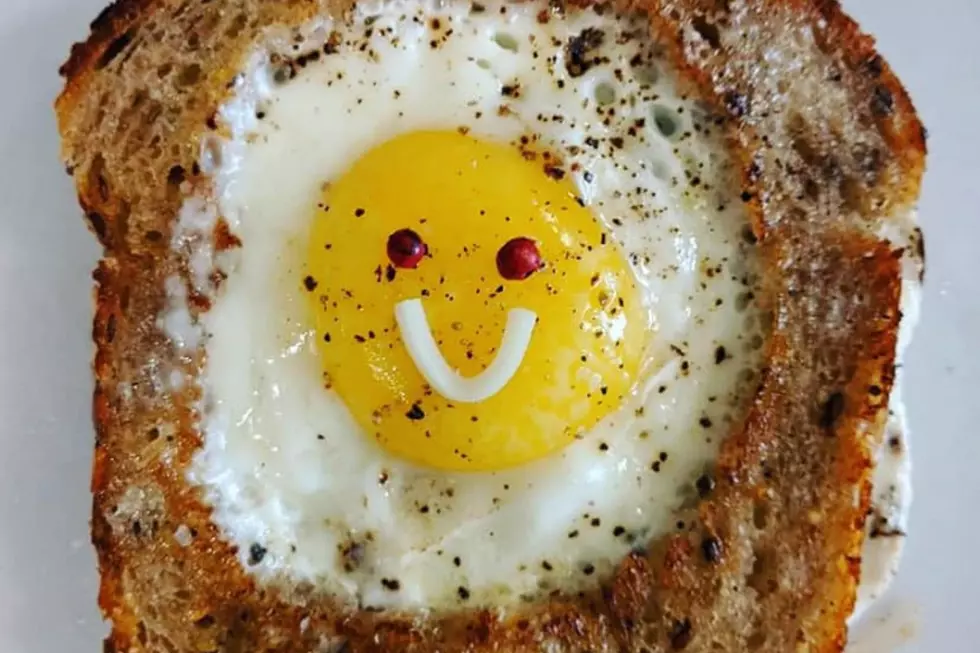 Is Sioux Falls Really The Worst City for Breakfast Lovers?
M.B. Haskett (via Facebook)
Breakfast is the most important meal of the day. Even if you aren't a huge breakfast fan, it can be truly difficult to resist some classic breakfast smells in the morning such as the tempting aromas from bacon and eggs or fluffy pancakes.
The Sioux Empire is lucky to have great, local establishments that specialize in breakfast food. However, do these restaurants impress the breakfast lovers in Sioux Falls? According to a new survey, a Sioux Falls breakfast is definitely worth considering!
The website Lawn Love recently released a new list of the 2023's Best Cities for Breakfast Lovers. The data consists of "cities with plenty of access to breakfast spots like diners, cafes, and doughnut shops. We (Lawn Love) also considered quality and popularity by measuring consumer ratings, Google search interest, and the number of breakfast clubs, among 16 total metrics."
So if you're looking for for the best eggs, omelets, or pancakes in the country, here is the top ten list of the 2023's Best Cities for Breakfast Lovers from Lawn Love. There are even a few midwestern cities listed:
New York, NY
San Francisco, CA
Chicago, IL
Portland, OR
Providence, RI
Boston, MA
Miami, FL
Seattle, WA
Minneapolis, MN
Los Angeles, CA
Although Sioux Falls did not crack the top ten for the 2023's Best Cities for Breakfast Lovers, the city is still ranked pretty high. Sioux Falls claims spot #37 out of the 200 on the 2023's Best Cities for Breakfast Lovers list.
In my opinion, Sioux Falls and surrounding Sioux Empire cities have amazing breakfast spots to sample. They are the hidden gems in the state of South Dakota.
Where is your favorite breakfast place in Sioux Falls?
Road Trip-Worthy Restaurants Within 90 Minutes of Sioux Falls
Veer off the beaten path. Take a road trip and try some favorite small-town eateries. Just by driving a few miles, you could find some delicious hidden gems.
From steaks to seafood, chislic to chicken, these are out-of-the-way unexpected finds that will make your taste buds tingle.
Here's a list of 14 Road Trip-Worthy Restaurants within 90 minutes of Sioux Falls.
Food Network Shows That Have Been To South Dakota
Living here in the upper midwest we are don't end up on national TV shows very often. That's probably a good thing in the long run.
But it is pretty cool when something from South Dakota is on TV. Three shows from the
Food Network
family of shows have showcased South Dakota restaurants.
A few years ago the Travel Channel Show
Food Paradise
visited Deadwood.
If you remember the 'golden age' of Foot Network, back when Rachel Ray was the queen of the channel, she took her show
$40 a Day
to Rapid City in 2005.
More From KYBB-FM / B102.7