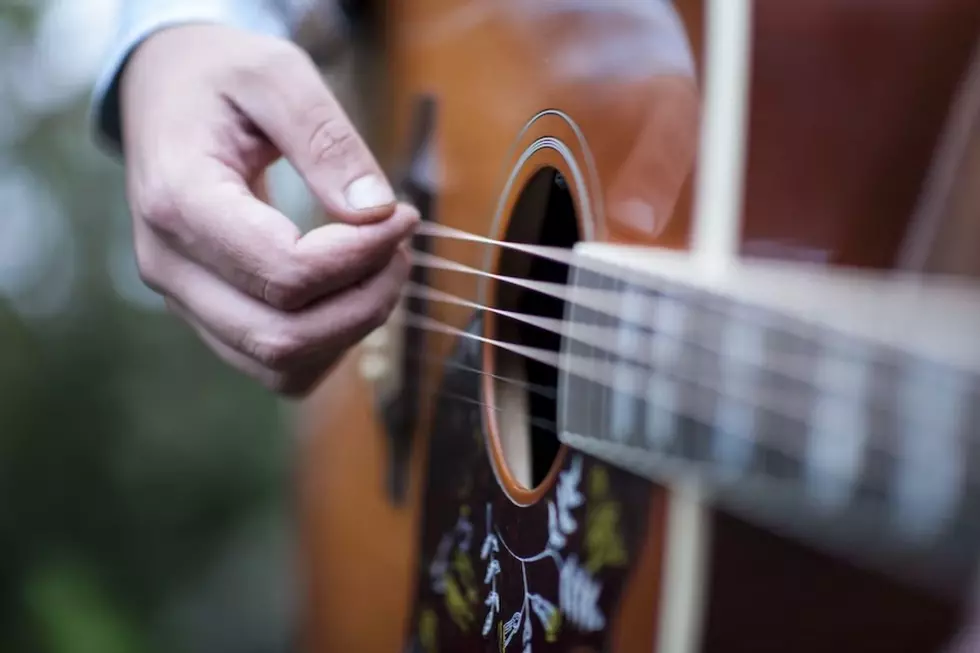 Is Sioux Falls One of The Worst Cities for Country Music Fans?
Katherine Hanlon (via Unsplash)
Every year, multiple country artists perform huge shows throughout South Dakota and the Sioux Empire. You would think with the numerous country shows, Sioux Falls would be one of the best cities for country music fans. But think again!
There's a new study about 2022's Best Cities for Country Music Fans from a website called LawnStarter. The experts from LawnStarter compared 180 cities across the country for this survey. Sioux Falls is one of these cities listed.
LawnStarter analyzed these 180 cities "based on eight key factors, such as the number of country music festivals, access to performance venues, and the affordability of concert tickets." LawnStarter also gathered Google search data, the number of country music stations, and even took into account the country museums in the top cities.
There is some not-so-great news and all-right news. The not-so-great news is that Sioux Falls did not crack the top ten...or 20...or even 50. Here's the all-right news: Sioux Falls is ranked #121 on the 2022's Best Cities for Country Music Fans.
These are the cities that did end up in the top ten for the 2022's Best Cities for Country Music Fans. No surprise, Nashville takes home the top spot.
Nashville, Tennessee
New York, New York
Salt Lake City, Utah
Atlanta, Georgia
Charleston, South Carolina
Chicago, Illinois
Austin, Texas
Richmond, Virginia
Eugene, Oregon
Denver, Colorado
Personally, I think the staff at LawnStarter overlooked Sioux Falls too easily. Country fans of the Sioux Empire are truly amazing! They always show up to the biggest country concerts in town!
If you want to look at the results of the survey, click here.
Worst Places to Live in South Dakota
A surprising town was named the worst place to live in all of
South Dakota
and the reason behind it is a bit unexpected.
Money Inc.
made a list of the 20 worst cities and towns to live in all of South Dakota and no part of the state is left unmarked.
The list focused on a number of key factors, including crime rate, unemployment, low wages, and school funding.
So which city is the "worst" in South Dakota, according to the article? Read on:
Restaurants That Are Dog Friendly In Sioux Falls
More From KYBB-FM / B102.7