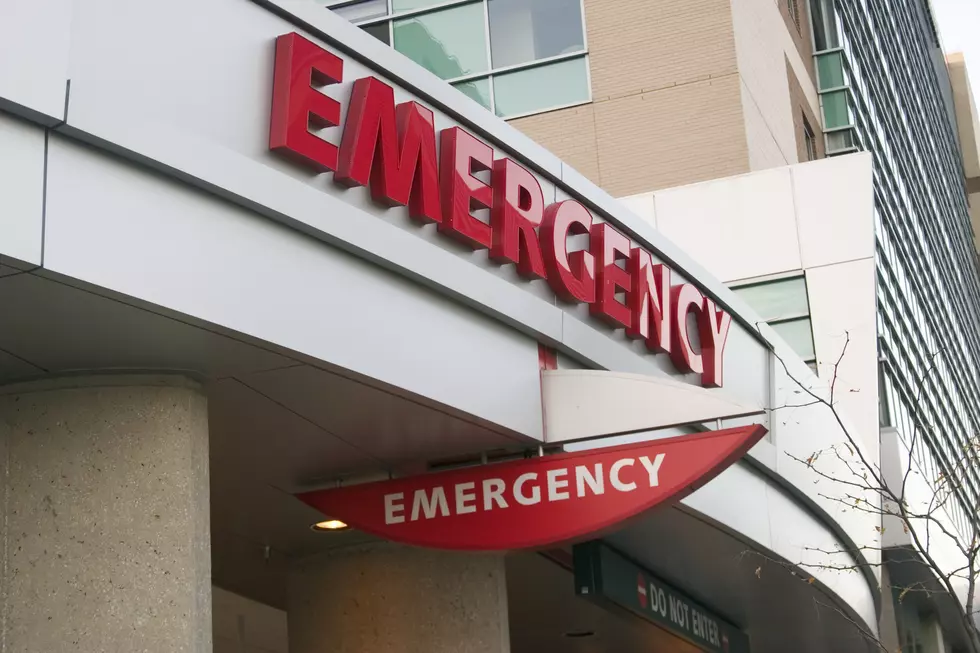 Injured Man Dropped Off At Sioux Falls Hospital Inside 'Tote'
Getty Stock / ThinkStock
Sioux Falls police are searching for the driver of a vehicle who dropped off an 18-year old man to a local hospital with head injuries, according to KSFY.
Sioux Falls police spokesman Sam Clemens reports that the man was dropped off in a 'tote' at the hospital around 3:45 p.m. on Tuesday.
It's reported that the man had life-threating skull injuries.
Police were able to identify the man through family members, said Clemens.
Police are investigating how the man received the injuries.
More From KYBB-FM / B102.7