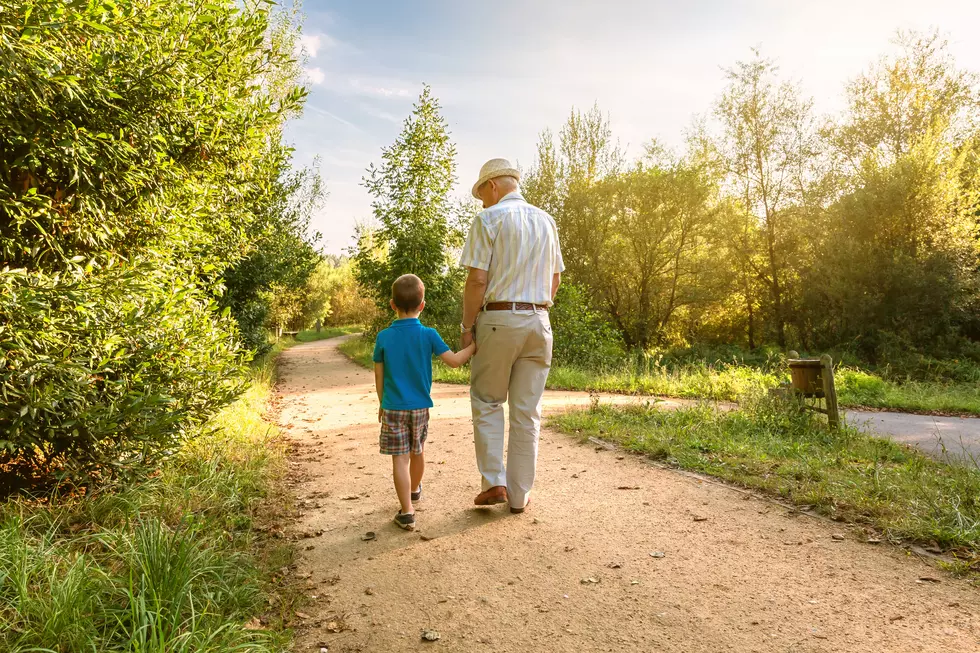 Here's A 20 Minute Stress Reliever
Getty Images/iStockphoto
Stress can come at you from a lot of different directions.
Work. Family. Heck, just life itself can seem a bit overwhelming from time to to to time. It can weigh heavy on your shoulders, on your mind.
And sometimes you need more than the 'just take a breath' method.
Getting away from the hustle and bustle of what some might call the 'real world'. Leave the workplace, the boss, the co-workers behind for 20 minutes or so. Take a stroll down a gravel path, take in the trees, the sky, the birds.
Your world can be a crazy place. Slow it down a bit, take a walk 'off the beaten path'. And as the old saying goes, 'stop and smell the roses'.
More From KYBB-FM / B102.7