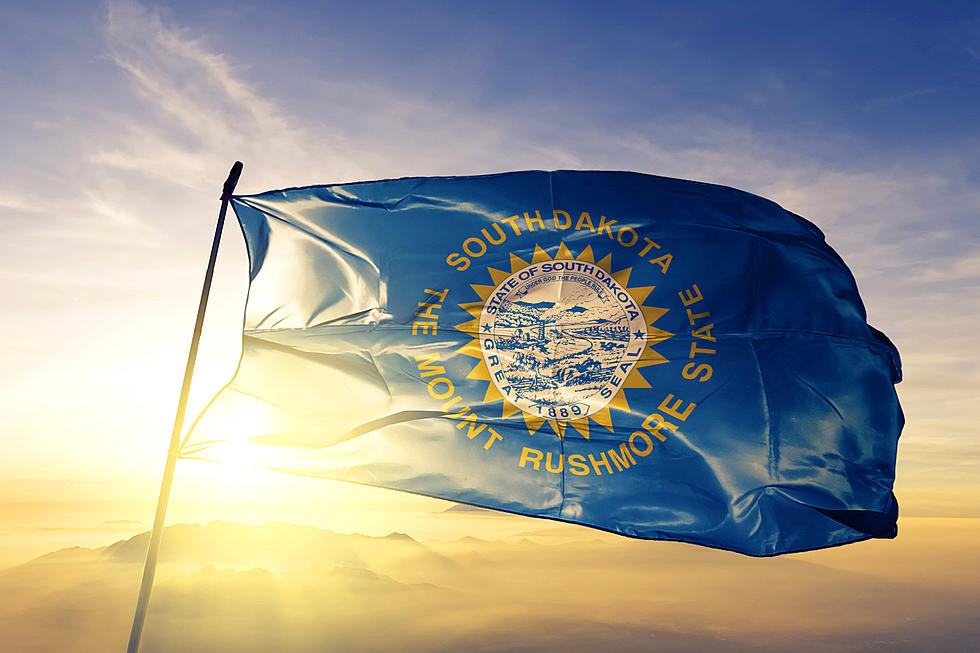 Get Ready to Pay More for License Plates, Tags in South Dakota
Oleksii Liskonih via Getty Stock/ThinkStock
If you get your vehicle plates and tags mailed to you in South Dakota, prepare to pay more.
This week, Governor Kristi Noem signed into law HB 1042, which updates rates counties and the state can charge for mailing decals and plates.
The law goes into effect immediately.
Because of higher postage costs, mailing fees are increasing from $1 to $1.50 for:
Boats, snowmobile, snowmobile dealer, boat dealer, and interstate registration decals
Non-commercial, commercial, dealer, and manufactured or mobile home dealer registrations
Commercial harvest permits
Mailing fees are increasing from $5 to $7.50 for:
Non-commercial, commercial, dealer, and manufactured or mobile home dealer license plates
Residents requesting express mail will pay the actual cost of postage plus handling fees.
From Frybread to Pheasants - Here are South Dakota's Official State Things
Every state in our nation has chosen things that represent the state in one way or another to be official state things. Like a flower, or animal.
South Dakota
is no different.
The Mount Rushmore has a state flower. But did you know we also have a state tree and a state fish? Yes, we even have a state code.
Most Expensive South Dakota Related Things on eBay
In South Dakota, we've always prided ourselves on having one of the most reasonable cost of living rates in America.
But that doesn't mean that you can't spend a pretty penny when it comes to Mount Rushmore-related items.
All you've got to do is head to
eBay
where, in and among the 98,751 search results for South Dakota, you'll find some things that will set you back plenty.
MOST RECKLESS DRIVERS' VEHICLES
We've all seen 'em.
That souped-up vehicle sitting next to you at the red light or blowing your doors off on the interstate.
When you lay eyes on one of those beauties, the thought runs through your mind - 'Man, I would get in SO much trouble behind the wheel of that bad boy'.
And you're probably right. But which vehicles on the road today are causing drivers to take the most risks?
More From KYBB-FM / B102.7