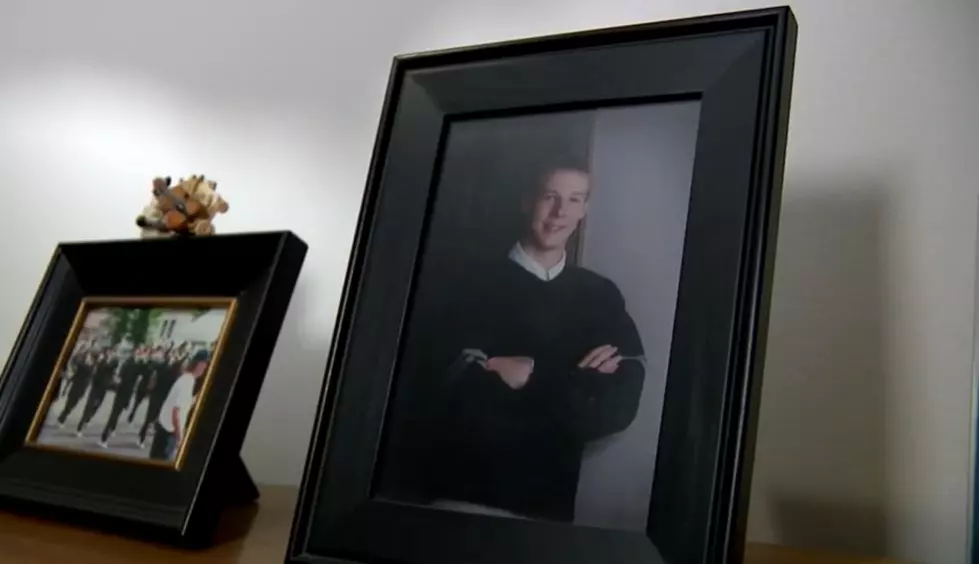 After 20 Years, Case of Missing Minnesotan Featured on 'Unsolved Mysteries'
Kirsten Mitchell, WCCO
It's been 20 years since Minnesota college student Josh Guimond went missing. The 20th anniversary of his disappearance is coming up on November 10th and the case was recently featured on the popular Netflix show, 'Unsolved Mysteries'.
What Happened to Josh Guimond?
Josh was a student at St. John's University in Collegeville, MN. WCCO writes that Josh was leaving a friend's party on campus to go back to his dorm. He was never seen again.
No one knows what happened. Well, Josh's dad Brian says "'Somebody knows. There's people who know exactly what happened'". Brian hasn't given up hope over the 20 years. He told WCCO, "'Where is the body? Until then, he is alive'".
The Stearns County Sheriff's Office released 28 photos last week of people that were found on Josh's computer. They're hoping people will come forward with information about who these people are. The Sheriff's Office believes "the individuals may have information about the case."
Josh's dad, Brian, doesn't seem terribly pleased, though. He said to WCCO, "'Oh, they're doing something! Let's see, why are they doing something? Oh, that's right. Unsolved Mysteries airs tomorrow and then Nov. 10 is 20 years'".
Brian believes that when Josh originally went missing that investigators spent too much of their time on the idea that he had fallen in the water on campus. He even hired professional divers to check the water themselves and came up with nothing.
As of right now, Brian's theory is that Josh was set up, that he may have found out something he wasn't supposed to know and was grabbed. But sadly we won't know more until the right person or people come forward.
10 Unsettling Unsolved Mysteries from Minnesota
Too many families and friends don't have answers because of these Minnesota cases that are unsolved. Take a look at these 10 murders and disappearances and if you know anything, reach out to your local police department.
More From KYBB-FM / B102.7