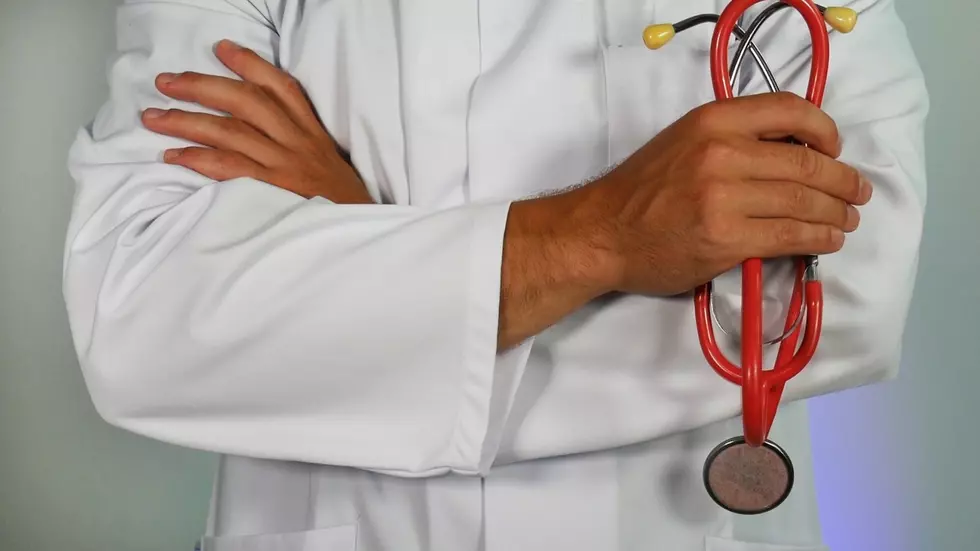 Best Health Care States: Where South Dakota, Iowa, Minnesota Rank
Nobody wants to get sick, but if you do have a health issue you're in the right place in the Tri-State (South Dakota, Iowa, Minnesota) area.
Our area is one of the premier regions of the country according to a new study.
WalletHub has ranked all 50 states in three key medical categories to determine 2023's Best & Worst States for Health Care:
Cost - Medical and dental expenses, insurance premiums
Access - Hospital beds per capita, doctors/nurses per capita, average wait/response times,
Outcomes - Infant/child mortality rates, life expectancy, cancer/stroke/heart disease rates
Minnesota and Iowa are the cream of the crop when it comes to health care in America.
The North Star State ranks first in lowest cost, seventh in access, and 15th in outcomes.
The Hawkeye State, despite having the second-highest cancer rate in the U.S., is number two behind Minnesota, with a number-two ranking in cost, number 25 in access, and number six in outcomes.
The Mount Rushmore State also landed in the top ten, at number nine overall.
South Dakota is ninth in cost, 11th in access, and 19th in outcomes.
2023's BEST STATES FOR HEALTH CARE
Minnesota
Iowa
Rhode Island
North Dakota
Utah
Colorado
Maine
Hawaii
South Dakota
Idaho
2023's WORST STATES FOR HEALTH CARE
West Virginia
Mississippi
Alaska
Alabama
Louisiana
Oklahoma
Texas
Georgia
Florida
North Carolina
The study found that the average American spends $12,914 per year on personal health care, according to the most recent estimates from the Centers for Medicare & Medicaid Services.
KEEP READING: 15 Natural Ways to Improve Your Sleep
KEEP READING: See 25 natural ways to boost your immune system
Goosebumps and other bodily reactions, explained
More From KYBB-FM / B102.7