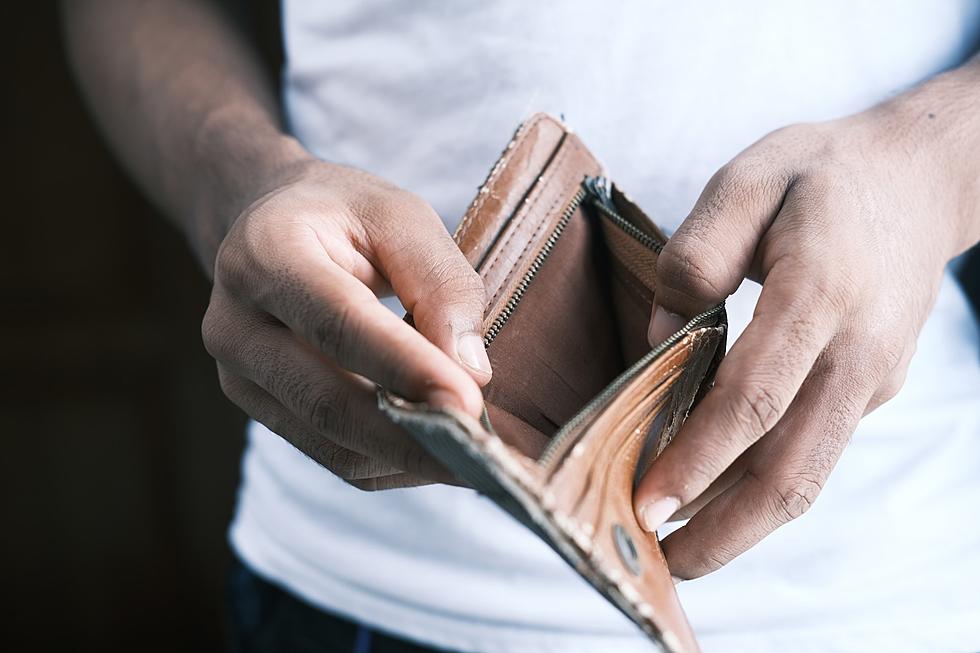 Are Incomes Down in South Dakota, Iowa, and Minnesota?
Towfiqu Barbhuiya via Unsplash
You don't have to look very far to see that our hard-earned dollars don't go as far as they used to.
Whether it's at the grocery store, gas pump, or at our favorite restaurant, everything seems to cost more than just a year ago.
But it's not just prices, new data shows that in a large part of the country, we have less money to spend on the things we need.
According to CBS News, new figures from the U.S. Census Bureau show that household incomes dropped in one-third of states last year, with the national average now at $74,580, which is down 2.3% from last year. That's the third consecutive year that incomes have been down.
In the Tri-State area, Minnesota and Iowa are among the 17 states with shrinking wallets over the past year.
The median salary in Minnesota is now $82,238, which is two percent less than in 2022.  That's the 13th biggest drop in America.
Iowa isn't far behind.
Folks there are down to a median salary of $69,588, a drop of 1.9 percent, which is the 15th biggest in the country.
South Dakota is one of 28 states with no change from 2022 to 2023. The median salary in the state remains at $69.728.
STATES WITH BIGGEST INCOME DROPS (2022-2023)
New Hampshire (−5.9%)
Vermont (−5.5%)
Pennsylvania (−3.7%)
Nebraska (−3.6%)
Missouri (−3.1%)
Maryland (−2.6%)
Massachusetts (−2.5%)
Michigan (−2.4%)
Ohio (−2.4%)
Connecticut (−2.3%)
The income success stories across America are few and far between.
While 17 states saw incomes drop over the past year, five saw increases, with folks in Delaware enjoying a bump of nearly seven percent.
STATES WITH BIGGEST INCOME INCREASES (2022-2023)
Delaware (+6.9%)
Alaska (+4.7%)
Utah (+3.8%)
Alabama (+2.4%)
Florida (+1.7%)
LOOK: 50 Beloved Retail Chains That No Longer Exist
Stac



ker
takes a look at 50 major retail chains that no longer exist and the reasons for their demise.
Gallery Credit: Madison Troyer
LOOK: Controversial songs from the year you were born
Stacker
celebrates history's most boundary-pushing—and thereby controversial—songs from 1930 through today.
Gallery Credit: Stacker
Movies That Were Abandoned During Production and Never Finished
These movies were started but never completed or released for a variety of reasons.
More From KYBB-FM / B102.7