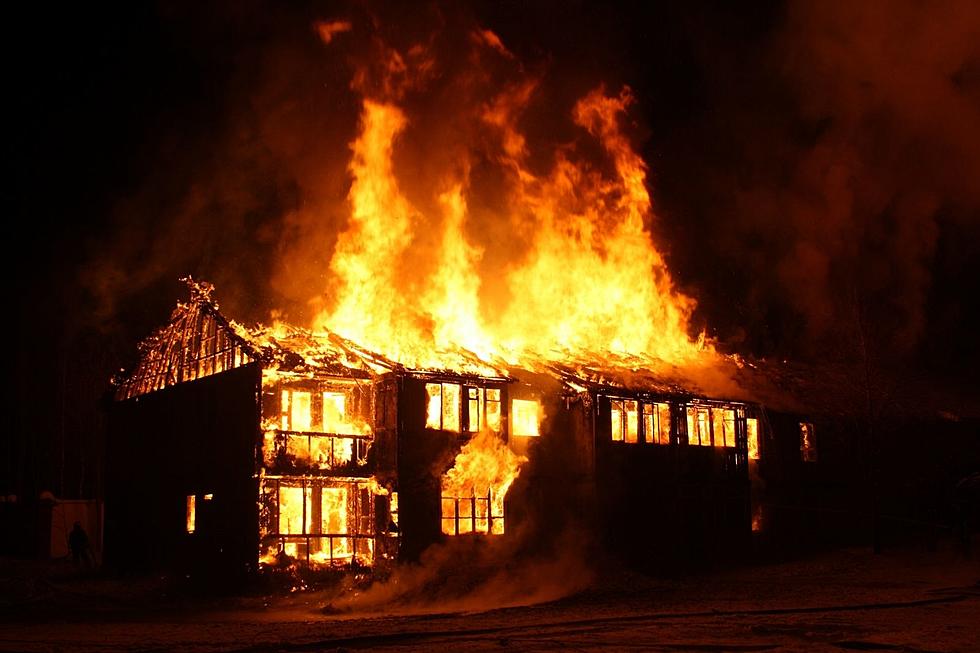 Would You Pay a Million for A Burned Down House?
Canva
Losing a home to a fire is a devastating and life-changing experience. You would think that is something everyone can agree on.
All your memories, photos, keepsakes, perhaps pets, have been destroyed. You have the seemingly endless insurance nightmares in front of you, and finding a new place to live is always an unpleasant chore.
For one homeowner in California, what began with a terrifying experience is ending with a million-dollar payday!
Walnut Creek, California, is a city about 30 miles east of San Francisco, where according to Business Insider, the median price of homes is right around $1.2 million. But depending on their square footage and amenities homes selling for almost double that amount is not unusual.
As it is being said across the country, the housing market is "on fire!" This became reality in Walnut Creek as a fire destroyed a home, which then went on the market, believe it or not, as a sort of "more than a fixer-upper", for $850,000.
The listing as reported by Business Insider said:
"This one is ready to start fresh. Opportunities like this are rare to make dramatic changes to a home and floor plan.

Great neighborhood, large lot, and close to shopping and conveniences. Bring your contractor, architect, and designer: this is more than a fixer."
Keeping in mind (according to MarketWatch) that this home was, A) "burned down to the studs", B) no bank would finance the sale, and C) whoever purchased it had to have cash for the deal, the number of offers which came in was more than surprising.
Eight offers came in the first three days after it was listed, and eventually the owners settled on one of two $1 million dollar offers.
People are already bidding on the home after it is flipped by the new owners.
You can see before and after-the-fire photos of this, now, $1 million dollar property on Business Insider.
We indeed are living in strange times.
Sources: Business Insider and MarketWatch
The Ultimate Sioux Falls Visitor's Guide: A to Z
The 100 Best Places to Live on the West Coast
More From KYBB-FM / B102.7