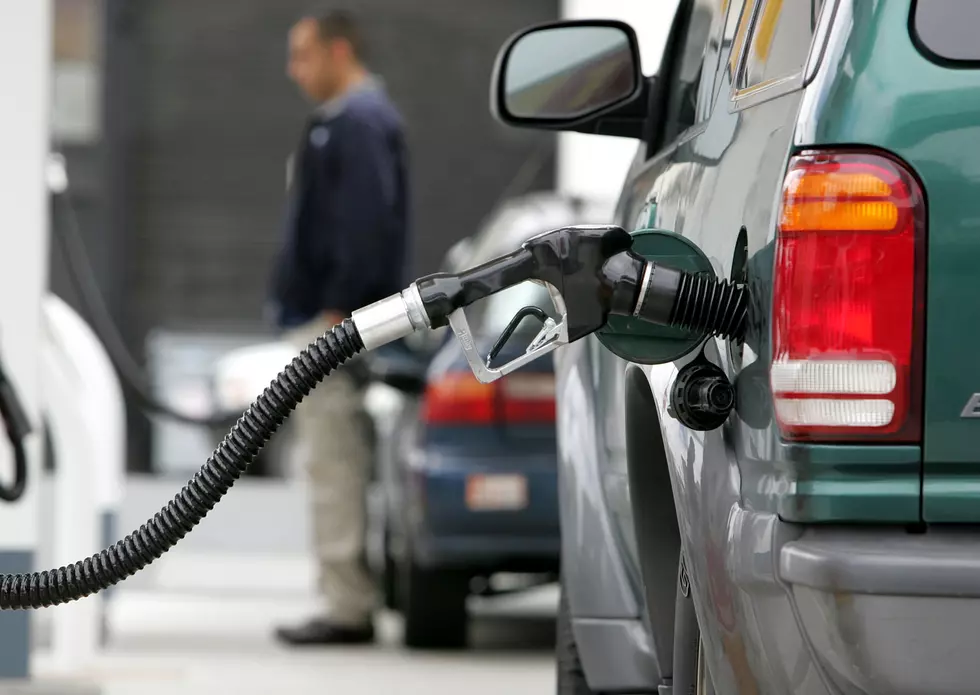 Why Are Gas Prices Creeping Upward in South Dakota?
Getty Images
The price of gas, while it isn't exactly skyrocketing, did go up over the last week in South Dakota. But not by a whole lot.
The average price for a gallon of gas in South Dakota is up a penny to $2.16 this week according to AAA. That is a scant two cents higher than a week ago and less than a penny compared to a month ago.
"Gasoline stocks hit their lowest level since the pandemic began and demand dipped on the week, down to 8.6 million b/d," said Marilyn Buskohl, AAA spokesperson in a press release. "These decreases typically lead to cheaper pump prices, but this summer we've seen atypical gas price trends."
Six months ago here in the 605's biggest little city, we were paying $2.33 per gallon. That was still February and we still had a few weeks of normalcy left before the coronavirus pandemic ruined everything.
This weekend I'm taking a little trip to the Twin Cities. Out of curiosity, I checked the prices in the Minneapolis - Saint Paul area. The average price there, as of this writing, is just $2.04. However, in Forest Lake, the town just north of the metro where I will be staying, the price is $2.14.
Enter your number to get our free mobile app
Palisades State Park
More From KYBB-FM / B102.7