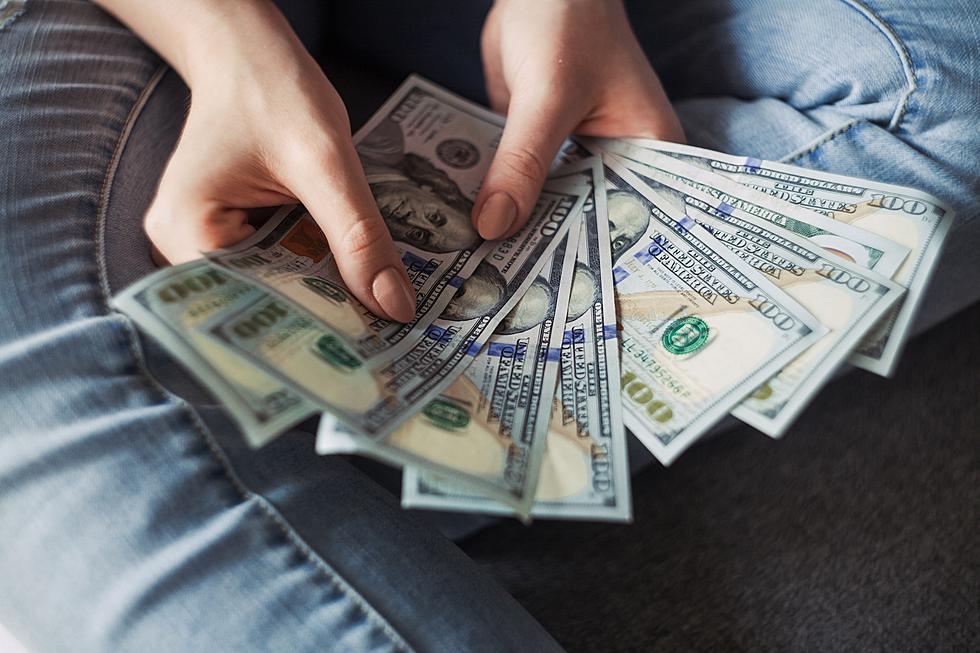 Which Minnesota Cities Are in Top Ten for Wages, Cost of Living?
Alexander Mils via Unsplash
Making a decent salary is great, but if you live someplace expensive the money doesn't go very far.
On the other hand, a low cost of living isn't as wonderful if you're underpaid.
But there are a select few places in America that successfully combine great pay and a reasonable cost of living.
And two of them are in Minnesota.
GoBankingRates looked at 100 cities that had both a median household income above the national average and a mean household income above the national average as sourced from the United States Census Bureau's 2020 American Community Survey.
They then found the itemized costs of living for necessities, such as annual median housing, groceries, healthcare, utilities, and transportation to ultimately determine the average monthly living expense for that area. That number then was subtracted from the average yearly income for each city so residents know exactly how much they stand to pocket after the expenses.
The best of the best made their list of 12 Cities With Really High Salaries and Really Low Costs of Living. 
At number three is Rochester where the average household income is $98,609 which is offset by $31,918.25 in total necessities. That makes for a windfall of $66,690.75.
Minneapolis is five spots down at eighth.
Minnesota's largest city has an average household income of $93,145 and total necessities of $35,502.35, which leaves the average household ahead by $57,642.65.
TOP TEN CITES WITH HIGH SALARIES AND REALLY LOW COSTS OF LIVING
Aurora, Illinois
Broken Arrow, Illinois
Rochester, Minnesota
Charlotte, North Carolina
Midland, Texas
Olathe, Kansas
Raleigh, North Carolina
Minneapolis, Minnesota
Virginia Beach, Virginia
Pearland, Texas
LOOK: The 25 least expensive states to live in
LOOK: See inside a modern day castle complete with drawbridge
LOOK: Famous Historic Homes in Every State
More From KYBB-FM / B102.7