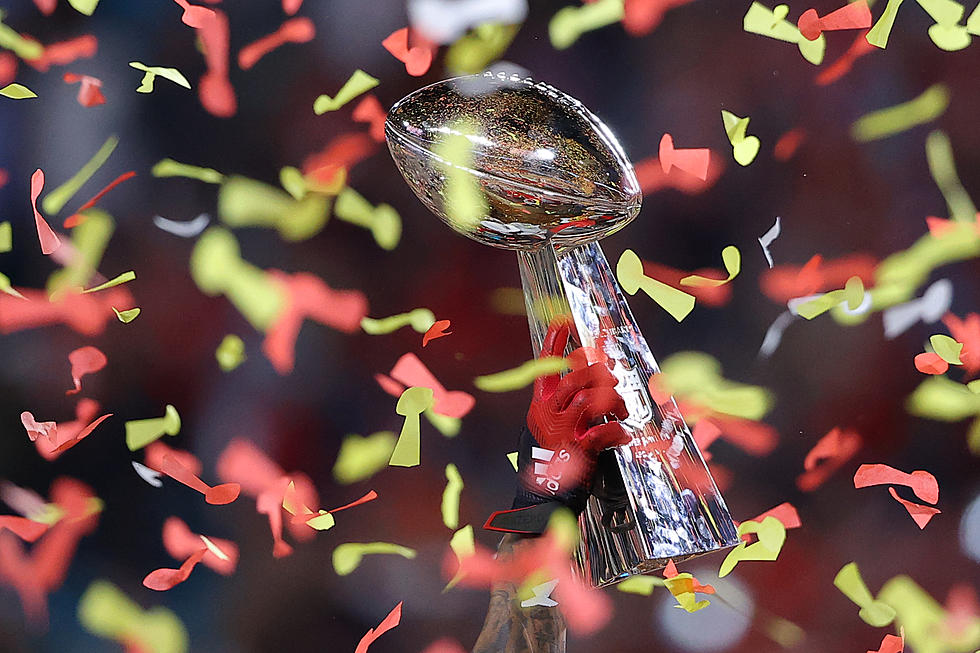 Which Four Teams Have Never Been to the Super Bowl?
Getty Images
Which four teams have never been to the Super Bowl?
The Super Bowl is the championship match, and final game, of the
National Football League's
season. The game is usually played in early February.
The game replaced the old NFL Championship Game in 1966 and has been played each year since.
Over the years, there are 12 teams in the NFL that have not won a Super Bowl, and among that dozen, there are the four organizations that have never even been to the Super Bowl.
TRENDING FROM RESULTS-TOWNSQUARE SIOUX FALLS:
South Dakota Born NFL Players of this Century
While not a traditional powerhouse Nation Football League feeder, South Dakota has produces a fair number of football players that went on to the big time in the NFL.
Here are some that have played on various teams over the last couple of decades.
Top 14 Restaurants That Should Come Back to Sioux Falls
Some friends and I were getting together for dinner and we were trying to decide where to go. That's when we started reminiscing about our favorite Sioux Falls restaurants that have come and gone. Here's a list of 14 restaurants I want to come back to Sioux Falls. What restaurants were your favorites that are no longer in Sioux Falls?
What four teams have never been to the Super Bowl?
The Jacksonville Jaguars, Houston Texans, Cleveland Browns, and Detroit Lions are the four organizations that unfortunately are the correct answer to that question.
The Jaguars and Texans can point to their shorter existence as one reason they haven't made it to the big game while the Browns and Lions can directly point to a losing history as the main culprit.
The Jags and Texans have both made numerous playoff appearances with only Jacksonville making AFC title games.
The Lions have made one NFC Championship game in the 1991 season losing to the Washington Redskins.
Before the Cleveland Browns became the Baltimore Ravens, they did win the NFL Championship multiple times, but since becoming the new Cleveland Browns in 1999, they have never made the Super Bowl.
More From KYBB-FM / B102.7