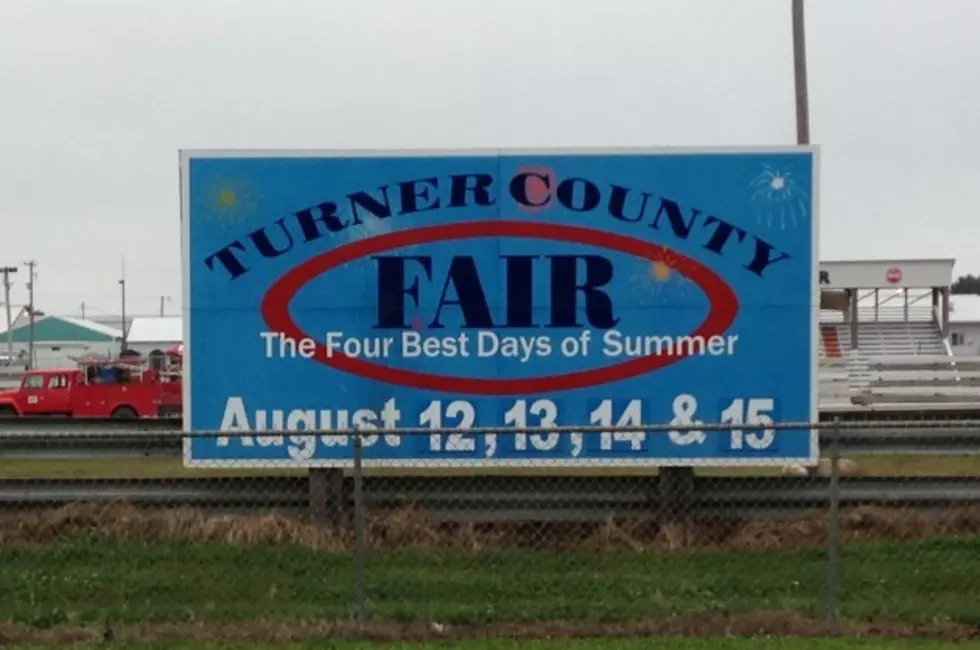 Turner County Fair Still a South Dakota Gem
(Dan Peters/Results Radio)
An event that has over 135 years of heritage doesn't happen on its own. The Turner County Fair has a steady stream of people help bring it alive year after year.
As someone who has seen the fair from multiple perspectives such as working in her church's food stand and exhibiting during her youth, Fair Manager Lavonne Meyer knows that everybody plays their part.
"We have the largest bank of such loyal volunteers that keep coming back. They all love the fair and they contribute. It's just fun to get on the phone and people say, 'Yes. I'll come help with that.'"
When the Demolition Derby takes place on Thursday, Meyer says the Viborg volunteers especially put their best effort forward.
"They take that money that they make from that Demolition Derby. That's what funds their food pantries in their area. That helps community improvement, senior transit program and their city-wide theater system. They turn around and give the money back."
Family history also plays a part of the Fair's success as Meyer points to multiple generations who as exhibitors and volunteers continue to make the Turner County Fair a priority.
The main run of the Turner County Fair begins Monday and ends Thursday (August 15-18) in Parker.
More From KYBB-FM / B102.7