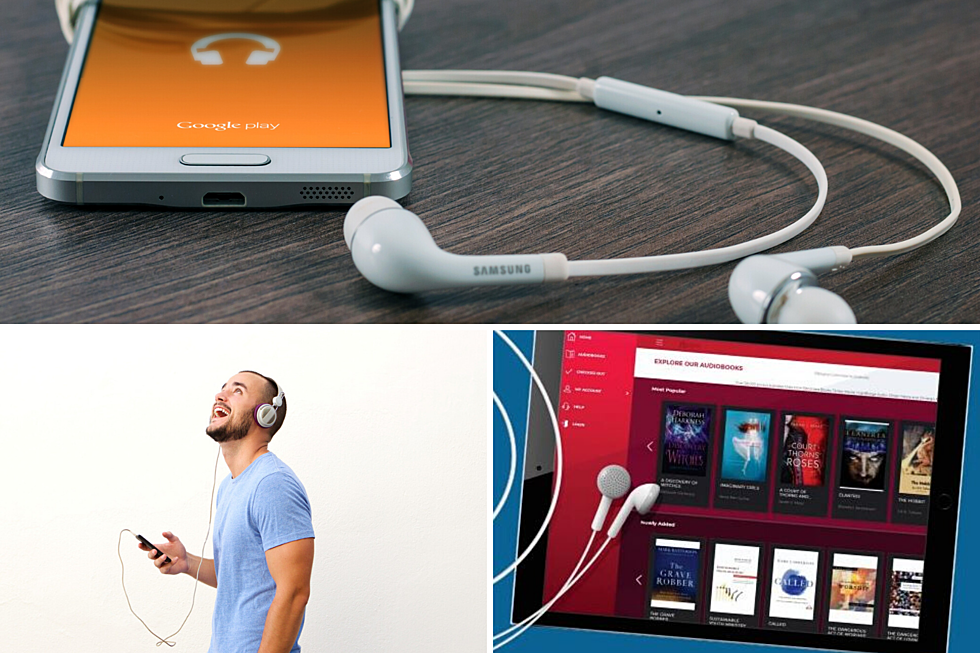 Siouxland Libraries Digital Holiday Gift to All of Us
TSM Media Center, Siouxland Libraries, and Canva
If you love to read, but much like me, find it easier to have someone with a great voice read to you, you are just one library card away from having 30,000 audiobooks to choose from! Of course, if you still like holding a book in your hands, they have those too.
All these great adventures, mysteries, autobiographies, romances, self-help, children's books and more are instantly available to you now through the RB Digital app when you have a Siouxland Libraries card, which is absolutely free. This service formerly had a waiting period, but no longer.
You can download your choices at home and then listen at the gym, in your car, during holiday travel, etc. If you're giving or getting a new listening device this holiday season, the Siouxland Libraries staff would be happy to help you set up the app.
In addition to the thousands of current titles available, hundreds will be added every month, so you'll always have something new to read. Whether you're finally getting around to the classics from Hemingway or Dickens, or just want to revel in The Life-Changing Magic of Tidying Up, your choices will be endless.
Enter your number to get our free mobile app
---
More From KYBB-FM / B102.7