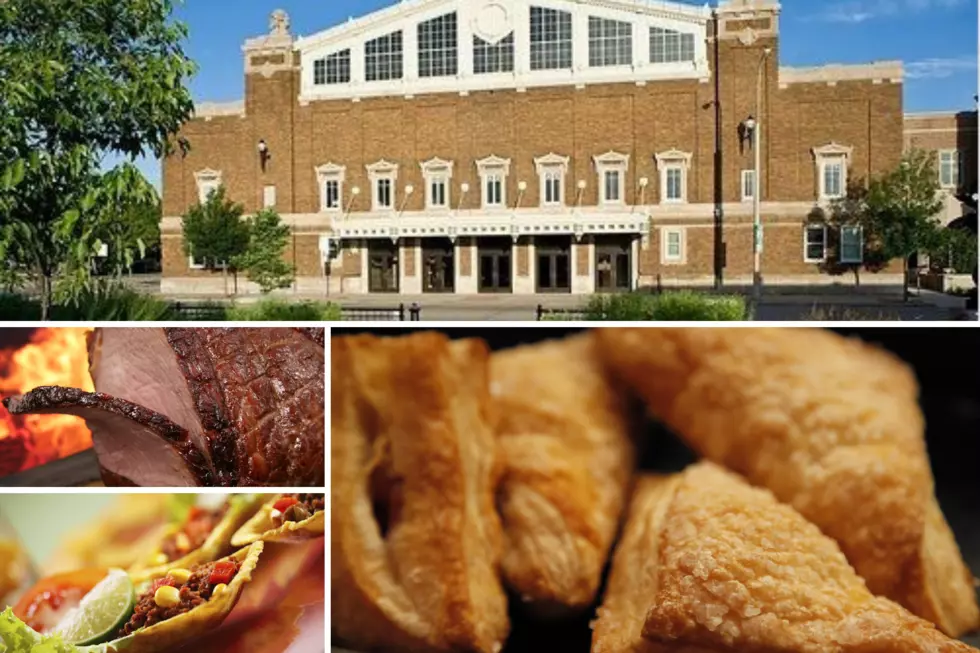 Sioux Falls Multi-Cultural Center International Chef Cook-Off
TSM Media Center, Google Street View and Canva
The Sioux Falls Multi-Cultural Center makes it their mission to help all of us understand one another, to appreciate just how much cultural diversity adds to our community, and to broaden our horizons by experiencing something new.
They provide job skills, language, and housing education programs for adults. They are also a state-licensed after-school facility for kids, where they also offer numerous children's programs. Interpretation, translation, and immigration services are also a huge part of what they do in our city.
To support these tremendous efforts they have events like the 5th Annual International Chef Cook-Off. It is coming up this Saturday, December 7th, from 5:00 PM to 7:00 PM at the Multi-Cultural Center Coliseum at 515 N. Main, downtown.
This year's menu is a mouth-watering collection of deliciousness from around the globe. Here are just a few examples of what you'll be devouring:
Florentine-infused Cheesy Grits with sauteed pork shoulder, topped with candied bacon
Smoked Beef Short Rib Carnitas with mango salsa, cilantro, cotija cheese, and pickled shallots
Shepherd's Bread
African Sambusas with savory fillings of spiced potatoes, onions and meat
Bahijas Vegetable Fritters
Texas Pecan Smoked Brisket with Bourbon-Honey Glaze
---
More From KYBB-FM / B102.7