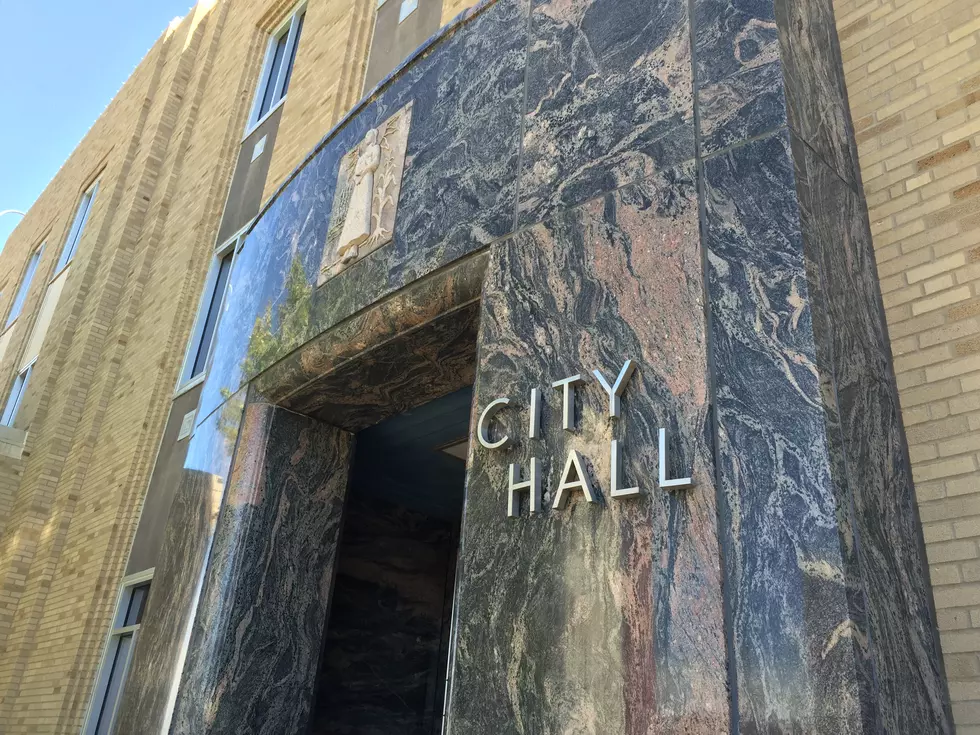 Shelter-In-Place Request Goes Before Sioux Falls City Council
Beth Warden/Results Radio
At this week's Sioux Calls City Council meeting members will hear the first reading of a proposed shelter-in-place ordinance. Sioux Falls Mayor Paul TenHaken described a potential order essentially extending Gov. Kristi Noem's stay-at-home suggestion for at-risk people in Minnehaha and Lincoln counties to all people within city limits. After Thursday's meeting, the council will then vote next week whether to issue the ordinance or not.
According to the mayor, people would still be able to go to work, perform essential activities like grocery trips, and take part in outdoor activities as long as they maintain social distancing guidelines.
The number of positive COVID-19 cases in the state reported Tuesday was 120. Of that number 88 are Smithfield employees who tested positive, bringing the total to 438. Mayor Paul TenHaken said data shows that the number of COVID-19 cases in South Dakota is concerning.
Enter your number to get our free mobile app
MORE TO EXPLORE: See the the COVID-19 stimulus bill broken down by the numbers
More From KYBB-FM / B102.7