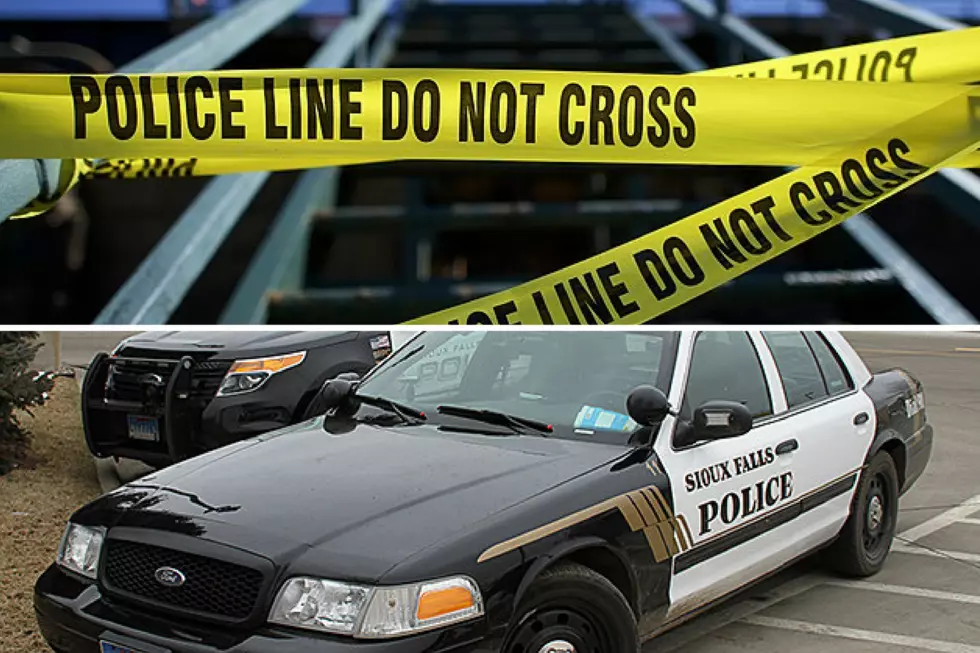 November Shooting in Sioux Falls was Self-Defense, Woman Will not Face Charges
Results Radio/Getty Images
After painstakingly filtering through all the facts, Sioux Falls Police has determined that a fatal shooting over three months ago was an act of self-defense.
It happened back on November 5, 2017 at 1808 West 10th Street just before 2:00 AM. When police arrived, they encountered a man who had been shot in the chest who eventually died from the wound.
"We know there was that man and an adult woman who were involved in a domestic relationship. That disturbance led to the shooting. We are still trying to piece together what exactly happened. At this point, we don't have any arrests or charges that have been made."
In the press release issued on Friday, February 16, Sioux Falls Police clarified that the two were married. Additionally, the woman admitted that she was defending herself with Police recovering the gun at the scene.
After the investigation, the case was placed in the hands of the Minnehaha County State's Attorney. Their findings agreed with the woman's assertion that she was defending herself.
In conclusion, the act was considered a justifiable homicide with no charges filed against the woman.
---
More From KYBB-FM / B102.7