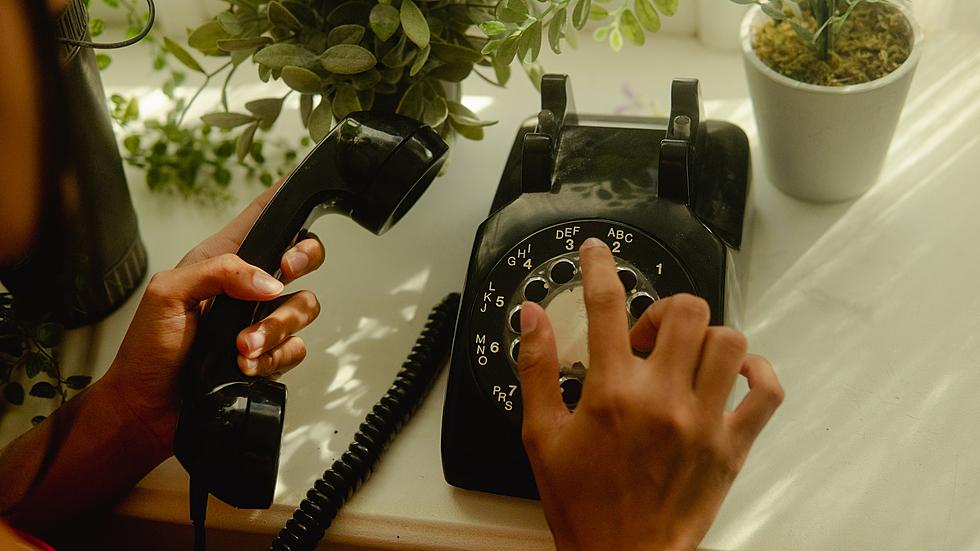 New Area Code Coming to Southern Minnesota
Wesley Hilario via Unsplash
Over the past three years, one thing we have, unfortunately, grown accustomed to all sorts of shortages of goods and services in our lives.
Well, now folks in southern Minnesota are looking at a different kind of shortage.
A lack of phone numbers.
The Minnesota Public Utilities Commission says that demand will outpace supply for numbers in the area by 2025 so they're adding an additional area code to take care of the problem.
What is Minnesota's New Area Code?
Beginning sometime in 2024, the new 924 area code will now be assigned to all new phone customers in the current 507 area, which stretches all the way across Southern Minnesota from the South Dakota border on the west to the Wisconsin border on the east.
Once that happens, all calls would require the use of 10-digit dialing within the portion of the state currently served by the 507 area code.
PUC officials say the new area code will buy them another 37 years or so before a third area code will become necessary.
Current customers using Minnesota's 507 area code will not see their numbers change.
120 Year Old Minnesota Bridge Still In Use And Freaking Amazing
Minnesota known as the land of 10,000 lakes has one of the most unique old bridges still in use today. The Duluth Aerial Lift Bridge in Duluth Minnesota is what they call a span-drive configuration movable lift bridge.
Inside Minnesota's Largest Candy Store
I had been to Minnesota's Largest Candy Store once before, but they did some pretty cool things since the last time I was there. They added a bunch of superheroes, Star Wars stuff, and a candy band.
According to their
Facebook page
, Jim's Apple Farm is actually how the now huge candy store got its start. It is located in Jordan, MN and you can't miss it. It is a huge yellow building.
Even though candy is mentioned in the name, they have a little bit of everything. They have fresh baked pies and cookies and fudge. We walked in and it smelled amazing!
They also have the largest selection of sodas! Then there is chocolate and taffy and gummies and chips and puzzles and games. So much stuff!
They even have a Zoltar machine like in the movie, Big. I had to check that out. He told me the only helping hand is at the end of my arm. Gee, thanks Zoltar.
There were even crickets and worms! Not gummy worms, but actual worms.
They also have candy from all over the world!
The store is seasonal, however. November is their last month of operation for the season.
10 Smallest Towns In Minnesota 2022
Minnesota is the Land Of 10,000 Lakes and 853 towns. Even if you know the state well I'll bet you haven't even heard of Minnesota's 10 smallest towns.
More From KYBB-FM / B102.7