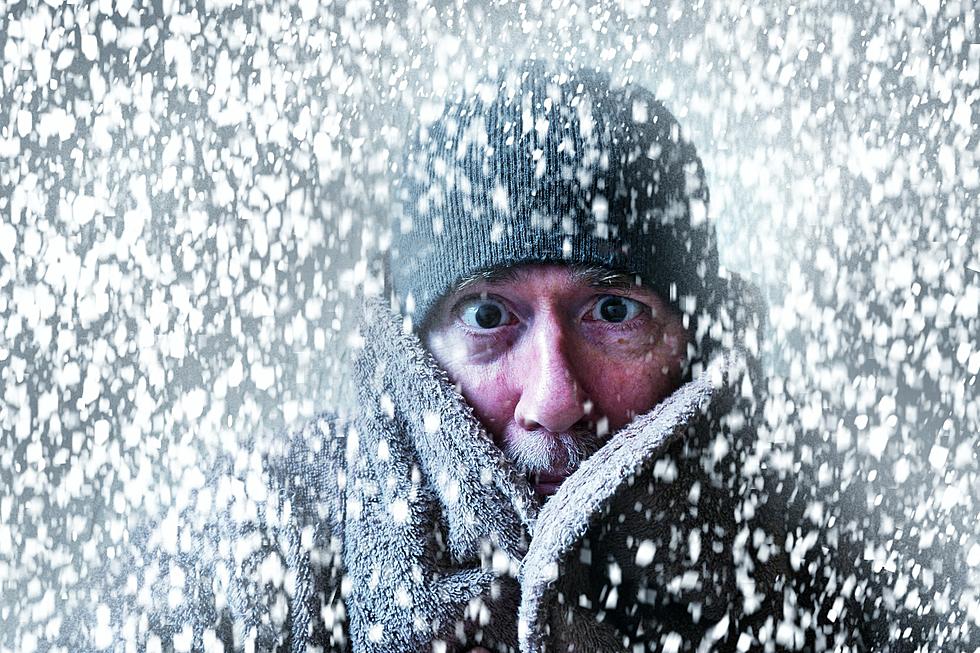 Look Out North Dakota & Minnesota, A Blizzard is Headed Your Way
Pepgooner/ThinkStock
Just in time for the spring flowers to make their appearance and make that first pass through your lawn and garden, we still have the unwelcome reminder of winter. It's mid-April for cryn-out-loud.
Yep, this must be the upper plains. Specifically, North Dakota! They will be the unlucky ones this week as the National Weather Service is tracking this latest storm. The northern part of Minnesota will also feel the sting of this blizzard.
The latest weather model from the National Weather Service of Bismarck is showing 18-24 inches of snow from Dickenson to Minot and Bismarck.
Except for extreme southeast North Dakota, conditions will begin to deteriorate Tuesday morning with the snow tapering off by Thursday. It's amazing how we can go from a High Fire Danger warning to Winter Storm. South Dakota isn't being left out.
The Black Hills could see 6-12" of snow.
And southeast South Dakota is in the path of possible storms. After Tuesday the temperatures will nose dive once again bringing strong winds and the change for a wintery mix of precipitation.
TRENDING FROM RESULTS-TOWNSQUARE MEDIA SIOUX FALLS
18 Annoying Things that People in the Midwest are Doing
You know those Post-it notes that you used to put up on your mirrors or around your house to remind you of different things. Well, some people in Minnesota, Iowa, and Wisconsin could use a whole pile of those to put up all over their world because they need some refreshers on a few basic things. Most are about driving but there are a few other moments in life that you'll realize annoy you too.
More From KYBB-FM / B102.7