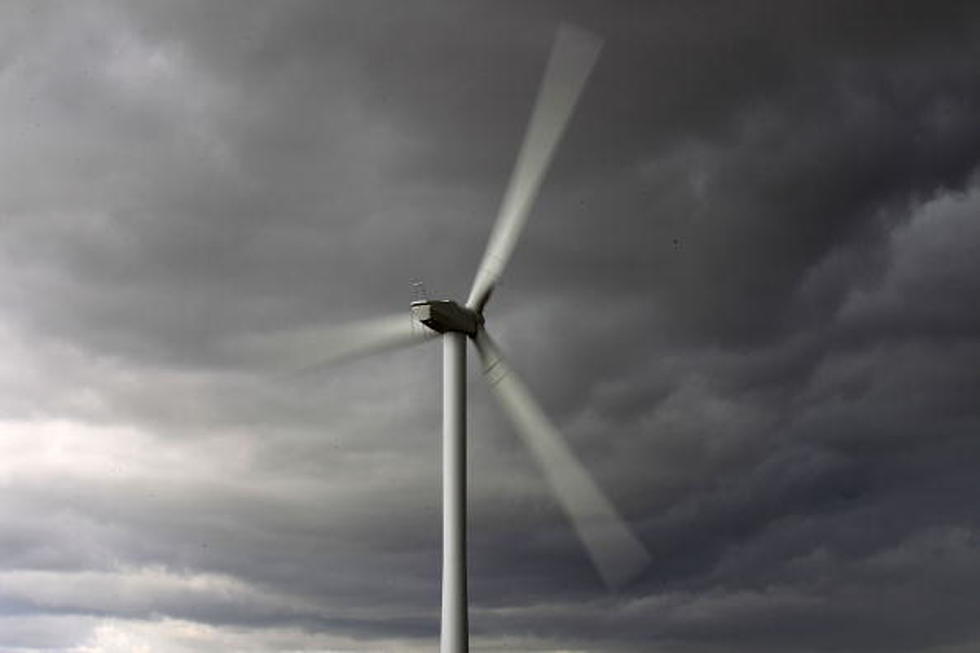 Lincoln County Wind Project Faces next Round of Scrutiny
(Photo by Christopher Furlong/Getty Images)
It's another opening for all sides to air their views on a proposed wind farm in Lincoln County. Supporters, detractors and the decision-makers will gather Tuesday night.
Dakota Power Community Wind, WE-CARE South Dakota and the Lincoln County Commissioners will revisit the prospect of wind turbines sprouting on the landscape. Winnie Peterson of WE-CARE SD is concerned about what standards will be approved.
"After about three years of research by a group of members of our board of directors, we believe the setback from homes should be a mile. Also, Lincoln County should adopt the World Health Organization's recommendations for safe sound which would be 35 decibels at night and 38 decibels during the day.
Also to be considered according to Peterson are those who want to have turbines closer than what is recommended.
"Part of the (Lincoln) County Commission's decision has to do with a waiver which would allow the developers to negotiate with landowners to place (turbines) closer than a mile. The County Commission's is charged with protecting the health, safety and welfare of the citizens. If those citizens choose to waive that (protection), it should be their choice."
If the project is built, Dakota Power Community Wind is hoping to connect with the Rock Island Clean Line and send the power to the Eastern United States.
The meeting is 7:00 PM Tuesday night April 4 at the Lincoln County Courthouse.
---
More From KYBB-FM / B102.7