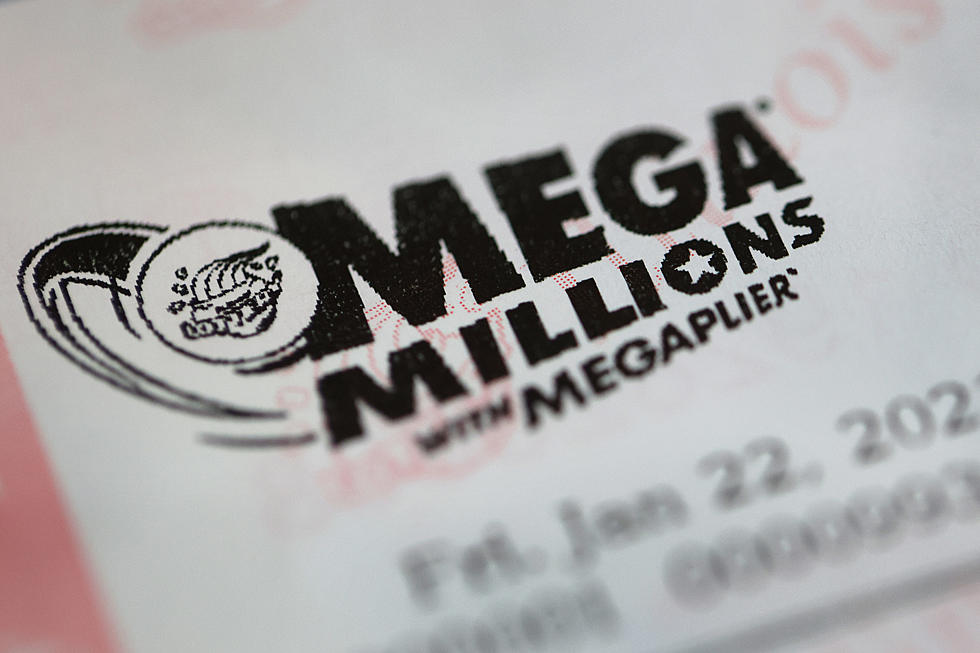 Potential Record Mega Millions Jackpot on Tuesday
Getty Images
UNDATED (WJON News) -- The next Mega Millions drawing on Tuesday will flirt with the game's record jackpot of $1.537 billion, won in South Carolina on October 23, 2018.
After no ticket matched all six numbers drawn Friday night – the white balls 11, 30, 45, 52 and 56, plus the gold Mega Ball 20 – the estimated jackpot rolls to $1.55 billion ($757.2 million cash).
In Friday's drawing, there were 5,331,114 winning tickets at all prize levels. Nine tickets matched the five white balls to win the game's second-tier prize. Two are worth $2 million each because they included the optional Megaplier (available in most states with an extra $1 purchase), which was 2X for this drawing; they were sold in Michigan and Tennessee.
Another Match 5-winning ticket was sold in Tennessee for the standard $1 million second-tier prize. Six other tickets also win $1 million, one each in Louisiana, Missouri, Nebraska, New York, Oklahoma and Texas.
The top Mega Millions jackpots to date:
| | | |
| --- | --- | --- |
| Amount | Date | Winning Tickets |
| $1.550 billion (est) | 8/8/2023 | ? |
| $1.537 billion | 10/23/2018 | 1-SC |
| $1.348 billion | 1/13/2023 | 1-ME |
| $1.337 billion | 7/29/2022 | 1-IL |
| $1.050 billion | 1/22/2021 | 1-MI |
| $656 million | 3/30/2012 | 3-IL, KS, MD |
| $648 million | 12/17/2013 | 2-CA, GA |
| $543 million | 7/24/2018 | 1-CA |
| $536 million | 7/8/2016 | 1-IN |
| $533 million | 3/30/2018 | 1-NJ |
READ RELATED ARTICLES
Come Visit St. Martin, Minnesota with us in Pictures
More From KYBB-FM / B102.7