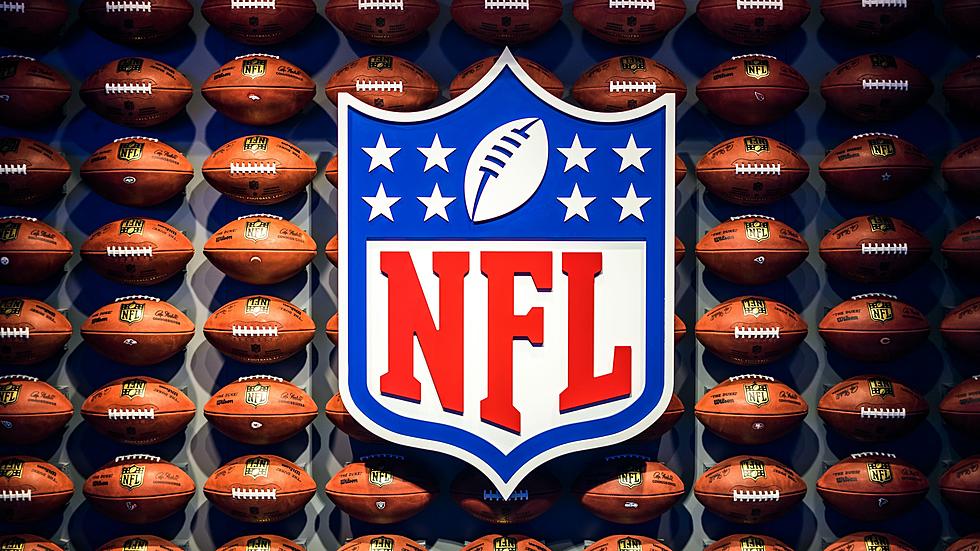 The NFL Has Announced its 2023 'Hard Knocks' Team
Unsplash
The HBO Sports Series Hard Knocks provides exactly what fans crave: an inside look into an NFL franchise during the important months of roster building.
Each and every August, HBO subscribers are rewarded with an in-depth look at one NFL team, last year having been the Detroit Lions.
Now, the NFL and NFL films have their new stars for the upcoming preseason: The New York Jets.
It's a no-brainer. The Jets have a loaded roster which includes 4-time MVP Aaron Rodgers, who came over in an offseason trade with the Green Bay Packers.
Here's Adam Schefter of ESPN's official announcement of the news:
Rodgers has warmed (relatively) to the media in New York since his arrival, and we'll see just how much he's featured in the upcoming HBO drama.
As the tweet indicates, we will see footage from July 19th on as the New York Jets go all in on the 2023 season.
This will be the Jets first stay on the stage of Hard Knocks since the 2010 season, which featured stars like Darrelle Revis and Head Coach Rex Ryan.
Source: Adam Schefter on Twitter
NFL Franchises With One Super Bowl Championship
A dozen NFL teams have never won a Super Bowl, while fifteen teams have won multiple Super Bowls. Five franchises have only won 1.
More From KYBB-FM / B102.7