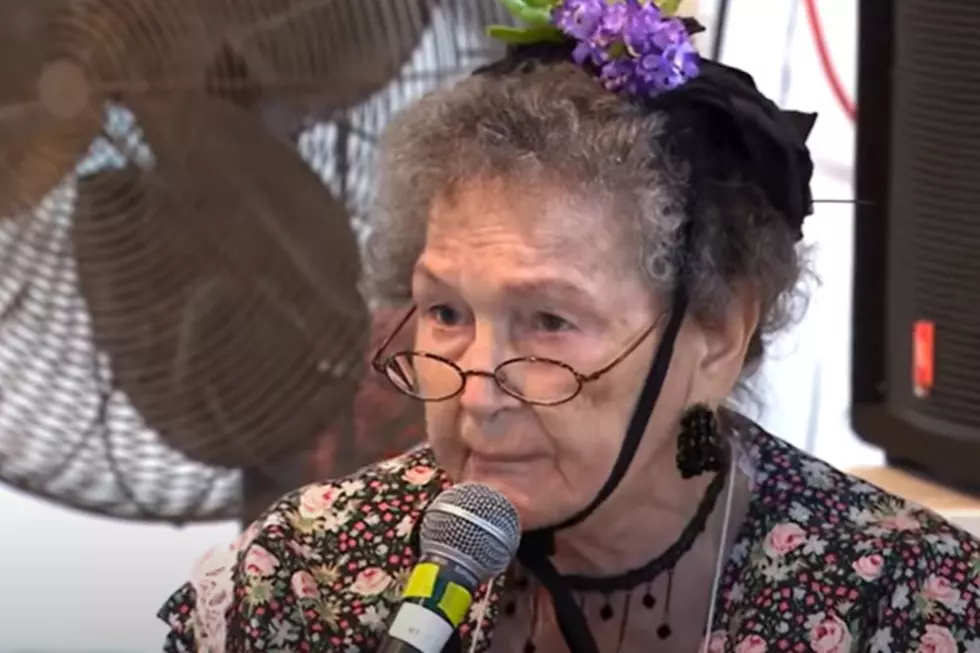 Iowa's Hilarious Husband Calling Contest is Real [VIDEO]
Iowa Public Broadcasting via Youtube
Right when you think you've seen it all - you really haven't. The proof is in the video as we go to Iowa's famous Husband Calling Contest' held each year at the Iowa State Fair. And frankly, these contestants and their techniques are downright hilarious.
The video, from Iowa Public Broadcasting, has received over a million views and is going viral. The first thing people ask is, "is this really a thing?" Yes. Yes, it is.
After several contestants comically tried their hand at husband calling the judges chose their champion. Bonnie Swalwell Eilert yelled her husband's name with flair and I'm guessing Roy would come running.
According to the Des Moines Register, husband calling and hog calling are long-standing traditions at the Iowa State Fair.
States with the most registered hunters
Stacker
analyzed data from the U.S. Fish and Wildlife Service to determine which states have the most registered hunters. Read on to see how your state ranks on Stacker's list.
Historic cities: 10 metros with the oldest homes
New Jersey Real Estate Network
collected U.S. Census Bureau data to understand which metro regions have the most old homes, which include houses built in 1949 or earlier.
More From KYBB-FM / B102.7