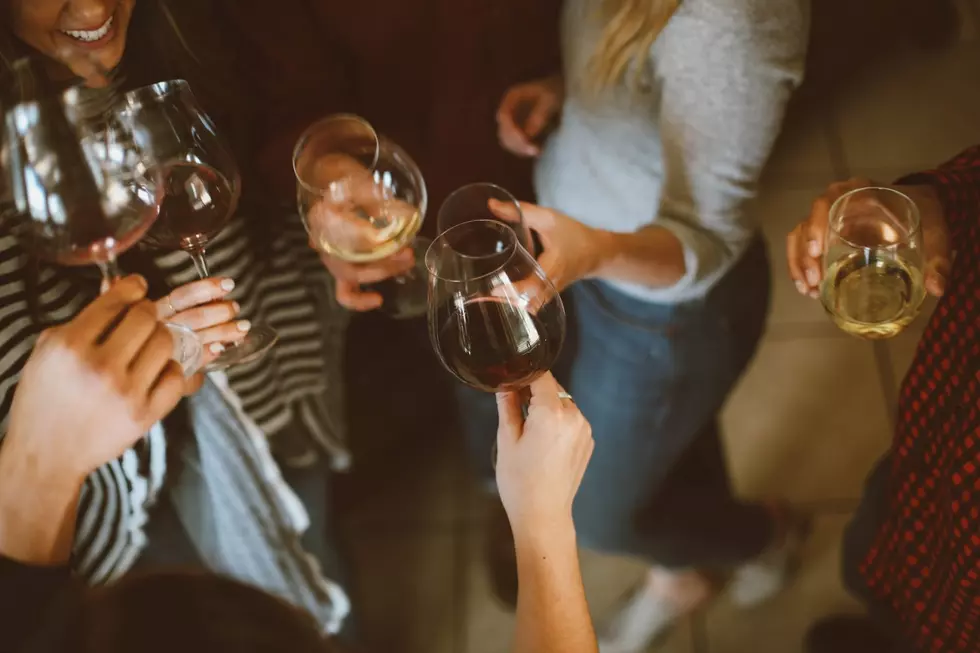 Iowa, Minnesota, South Dakota Among Best for Girls' Night Out
Kelsey Chance via Unsplash
With another weekend on the horizon, now is the ideal time to start planning that next get-together with your closest friends.
And if you're looking for just the right combination of fun and affordability for your outing, the Tri-State Area is the place to be.
Iowa, Minnesota, and South Dakota have all landed in the top ten on a Nasty Gal list of the best states for a Girls' Night Out.
The study factored in things like the cost of a cocktail, cab, fast food meal, the number of bars, and the overall safety in each state.
They then looked at data from Trip Advisor to determine the number of bars and clubs per 1,000 people in each state, along with the number of five-star rated venues.
Iowa cracks the top five at number five thanks to the second-lowest cost of cocktails ($8) and cab fare ($16) among the top ten states.
The Hawkeye State might have ranked a bit higher, but its $16 average cost for a bottle of wine tied with Rhoe Island for the highest in the top ten.
Minnesota checks in at number seven on the list.
The North Star State had the second-highest safety score in the top ten but tied for last in the top ten for the fewest number of bars and five-star bars and clubs per 1,000 people.
South Dakota is right behind Minnesota at number eight.
The Mount Rushmore State is tied with North Dakota for third in the top ten for the number of bars per 1,000 people and tied for fourth with three other states for the number of five-star bars and clubs per 1,000 people.
South Dakota's biggest negative? The lowest safety score among the top ten states.
Overall, Wisconsin ranked first, with the cheapest cocktails and the most five-star bars and clubs per 1,000 people.
BEST STATES FOR A GIRLS' NIGHT OUT
Wisconson
Wyoming
Vermont
North Dakota
Iowa
Nevada
Minnesota
South Dakota
Nebraska
Rhode Island
A Survival Guide For Your First Winter in South Dakota
Sioux Falls,
South Dakota
, and the rest of the Sioux Empire (AKA southeastern South Dakota) are welcoming thousands of new residents every year.
Many of you new folks will be experiencing your first eastern South Dakota winter. While it doesn't usually get as bad as our Dakota friends up north, I speak from experience when I say it can get a little rough.
So, to help ease you into winter in Sioux Falls and South Dakota here are some winter survival tips:
Top Things Most Iowans Were Afraid Of When They Were Kids
If you were a kid in Iowa chances are you were afraid of many of the scary things on this list. Now be honest!
8 Minnesota Baby Names That Sound Dirty In Other Languages
When you are naming your sweet baby you might just be giving them a name that is not so sweet in another language.
More From KYBB-FM / B102.7