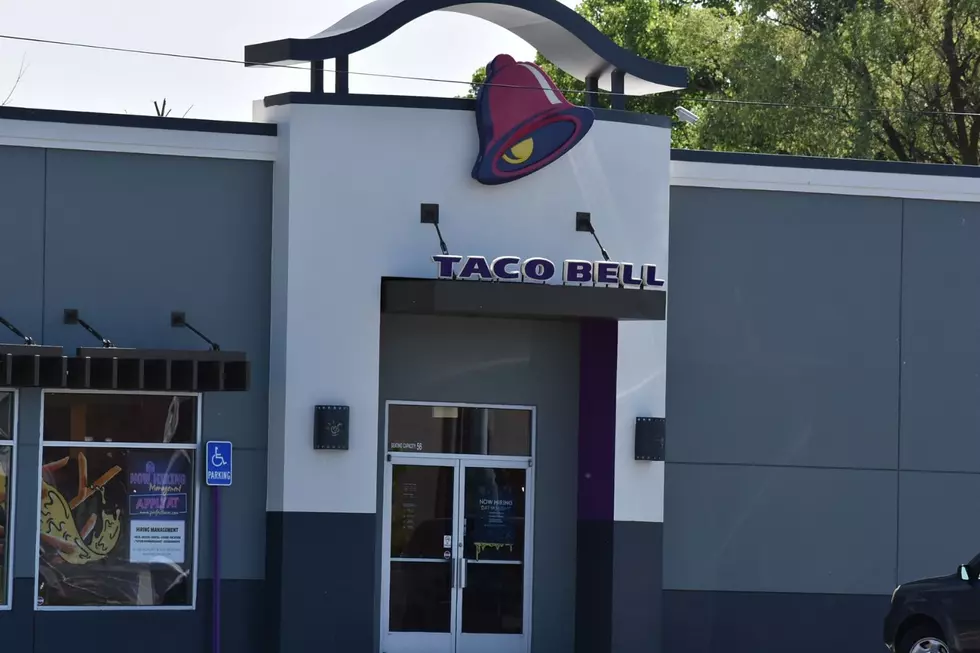 How to Make A Taco Bell Crunch Wrap At Home
TSM Media Center
Taco Bell is a fast-food restaurant chain that has become known for its Chalupas and Doritos Locos Tacos.
I typically rotate between only two menu items whenever I decide to go to Taco Bell; The Crunch Wrap and The Mexican Pizza.
The Crunch Wrap is probably my favorite with its slightly grilled tortilla little package that is enhanced with the crunchy taco shell layer within its many layers of lettuce, tomato, and beef or refried beans in my case as I don't eat meat.
However, Taco Bell has recently come under scrutiny as a Taco Bell manager has fired a black male employee because of his support of the Black Lives Matter Movement. Needless to say, people around the country have made the decision to now boycott the restaurant chain as a result.
People are now making the traditional Taco Bell recipes at home and have come up with some pretty convincing dupes. The recipe I was drawn to was in a Tok Video that mentioned how to make Taco Bell's Crunch Wrap at home.
The video that I used for the Crunch Wrap recipe can be found HERE that I made in the comforts of my own home; and the final product was delicious!
Enter your number to get our free mobile app
Bloody Mary Ingredients:
More From KYBB-FM / B102.7