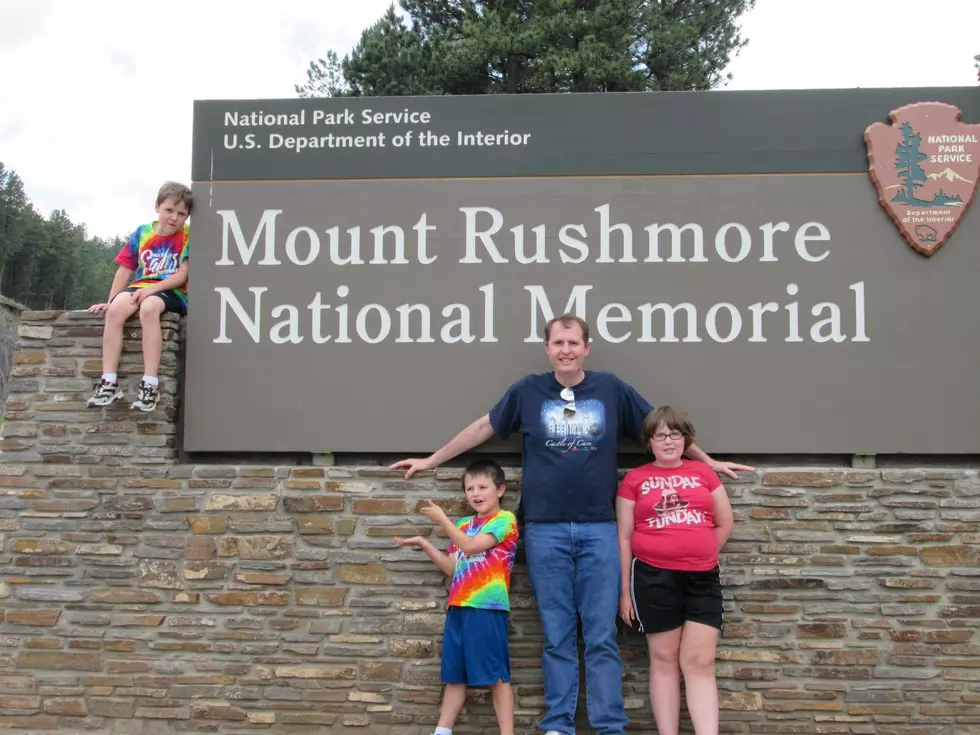 Holiday Originally Designed for Moms Can Include Dads Too
Dan Peters/Results Radio
On the fourth Monday in June, stay-at-home parents are honored with a day just for them. It's entitled "Please Take My Children to Work" day.
Note the word in the opening sentence as stay-at-home "parents" instead of just moms. At one time I was a stay-at-home dad which should allow me some leeway to add my story.
Jen Singer of mommasaid.net was the one who helped launch the "Day" on the events calendar to highlight the need for mommies to get a break every once in a while. She posted on her site why she did it.
"While at a seminar about disciplining your kids, a woman complained that her husband would perceive her 'night out' as time off. A class about taming temper tantrums is 'me time'? I don't think so. I told her to tell him it was a work-related seminar. But she didn't know how to ask for time off from a workweek that lasts upwards of 100 hours. So, I created a holiday as a way for at-home moms to explain why they need a break now and then, no matter what their husbands, family or friends think."
Please keep in mind there are a lot of families who decide it's best for Mom to stay at home and Dad goes to work. That was my role as a stay-at-home dad for about four years to care for two pre-school aged boys.
The entire sequence turned out to be a blessing as I was able to learn more about my sons at that time than a normal dad would. The youngest was diagnosed with cancer along the way which only cemented the need to administer special care during treatment.
So yes, along the way I took a break from being a parent in my own special way that was of benefit to our family. It didn't necessarily involve my wife taking the kids to work, but we can all understand the spirit and intent of "Please Take My Children to Work" day.
We are truly blessed to cultivate wisdom and knowledge with the younger generations. The blessing is multiplied when the seeds are planted with love within our family.
---
More From KYBB-FM / B102.7