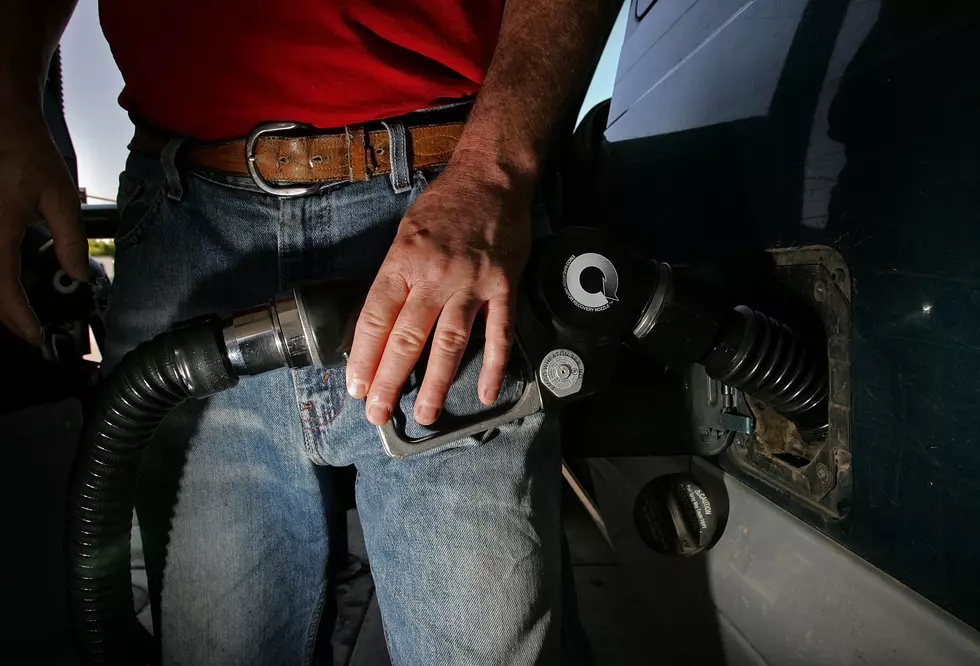 Gas Prices Holding Steady in South Dakota
Getty Images
Road trips are fun. They can also be expensive if gas prices go up. But road trips aren't getting more expensive any time soon.
The average price for a gallon of gas is fairly steady in South Dakota this week at $2.14 per gallon. That is up 3 cents since last week and is a dime higher than one month ago. At this time in 2019, we were paying $2.74 per gallon.
"During the last month, demand has averaged about 8.6 million b/d while gasoline stocks have steadily declined," said Marilyn Buskohl, AAA spokesperson in a press release. "Week by week, we are seeing mostly regional fluctuation at the pump based on gasoline supply and demand."
In Sioux Falls the average price per gallon is $2.13 per gallon. A week ago the average price was $2.12 per gallon and a month ago it was $2.09 per gallon.
The cheapest gas in Sioux Falls can be found at Costco for $1.86 per gallon. The top three cheapest gas right now is:
Costco - $1.86
Casey's on East Benson - $1.95
Sinclair on North Cliff - $1.95
If you are traveling across the state to the Black Hills you will pay a little more for gas. In Rapid City, the average price for gas is up 14 cents to $2.22 per gallon. A week ago it was just $2.06 per gallon and a month ago it was only $1.89 per gallon.
Palisades State Park
More From KYBB-FM / B102.7