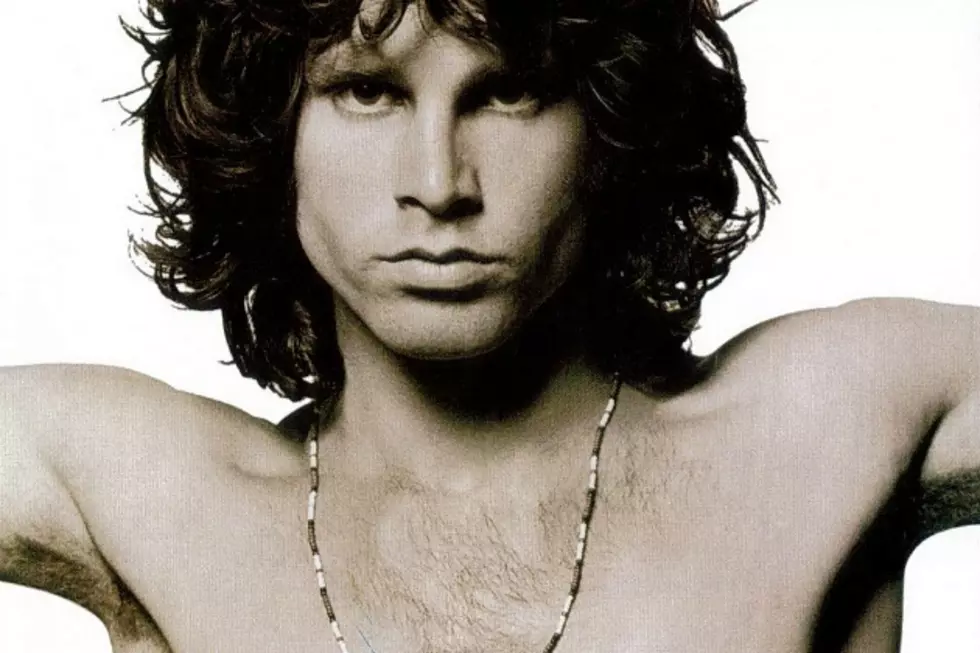 Doors Would Have Been Better Without Jim Morrison?
Elektra Records
Linda Ronstadt says that Jim Morrison probably held the Doors back. Ronstadt, who'll be inducted into the Rock and Roll Hall of Fame in April, recalled her days as the frontwoman of the Stone Poneys in L.A. during the '60s, when the band played the same circuit as the Doors, and eventually served as their opening act on the road.
In a new career spanning interview with Record Collector, she remembered her initial impression of the Doors back on the Sunset Strip: "I used to watch the Doors play every night. I thought they were fabulous. I didn't much care for Morrison's singing even before we toured with them. The first time I saw them play live was at the Whisky A Go Go and they had just recorded 'Light My Fire' and it hadn't become a big hit yet. I was very impressed with the group and said, 'They're gonna be a big hit band!' But to be frank, I thought if they'd gotten a better singer they'd be a much better group."
More From KYBB-FM / B102.7