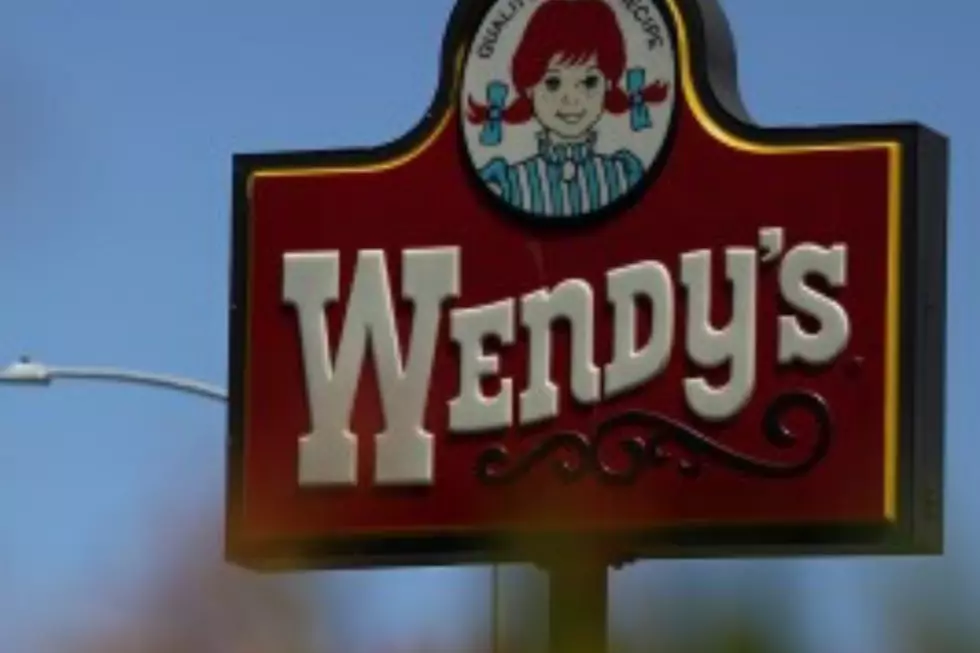 COVID Kindness: Free Chicken Nuggets This Friday at Wendy's
Getty Images
Add Wendy's to the list of fast food giants that are showing a little COVID-19 kindness during this on-going pandemic.
Dakota News Now is reporting that Wendy's tweeted out on Tuesday (April 21) they want to give their customers a little "nug" on Friday, by offering a free four-piece crispy and spicy chicken nuggets pack to anyone who stops by a participating Wendy's drive-thru.
There is no purchase necessary, absolutely no strings attached according to the tweet.
Wendy's is joining other fast food restaurants around the country like; Taco Bell and McDonald's by offering little acts of kindness to loyal customers and front line workers during the COVID-19 pandemic.
According to Dakota News Now, Wendy's has experienced lagging sales as a result of the COVID-19 stay-at-home orders in many states, despite remaining open in their drive-thrus. Sales were down 20% for the week ending on (March 22).
The coronavirus outbreak has forced Wendy's to temporarily close hundreds of its restaurants worldwide.
Source: Dakota News Now
Enter your number to get our free mobile app
Things I Miss as a Result of COVID-19
More From KYBB-FM / B102.7