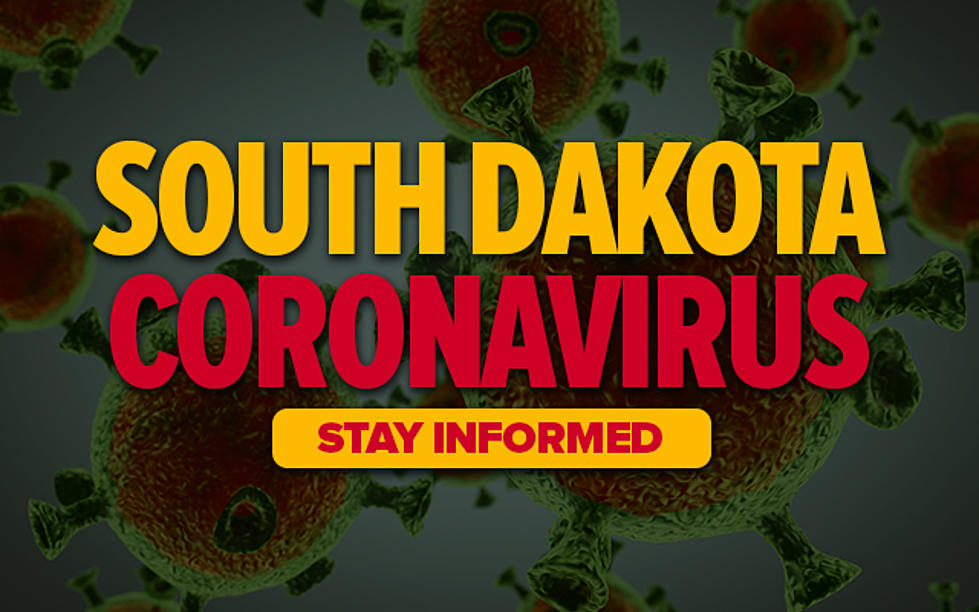 COVID-19 Update: 69 New Cases
Mike Tanner
New cases of COVID-19 went up modestly again on Wednesday.
The South Dakota Department of Health reported 69 new cases of the disease, bringing the overall total to 3,732. The number of active cases rose by 11 to 1,326.
As we approach the mid-May peak we have heard about for quite some time the number of people who have been in the hospital with COVID-19 continues to go up, but ever so slowly. Hospitalizations went up by ten to 281. The number of people actively in the hospital increased by five to 79, which is the highest number to date.
Recoveries went up by 58 to 2,367, which means 63 percent of the people who have had COVID-19 have recovered so far.
The highest number of new cases was in Minnehaha County, of course, as 39 people found out that they have the disease caused by the novel coronavirus. The total in the county is now up to 3,017. Another 41 people recovered bringing the total number of recoveries to 1,892.
Lincoln County had just another three new cases and three new recoveries. They stand in 193 cases and 139 recovered.
Brown County saw the second most new cases with 11, which brings their total up to 143.
Enter your number to get our free mobile app
Things I Miss as a Result of COVID-19
More From KYBB-FM / B102.7