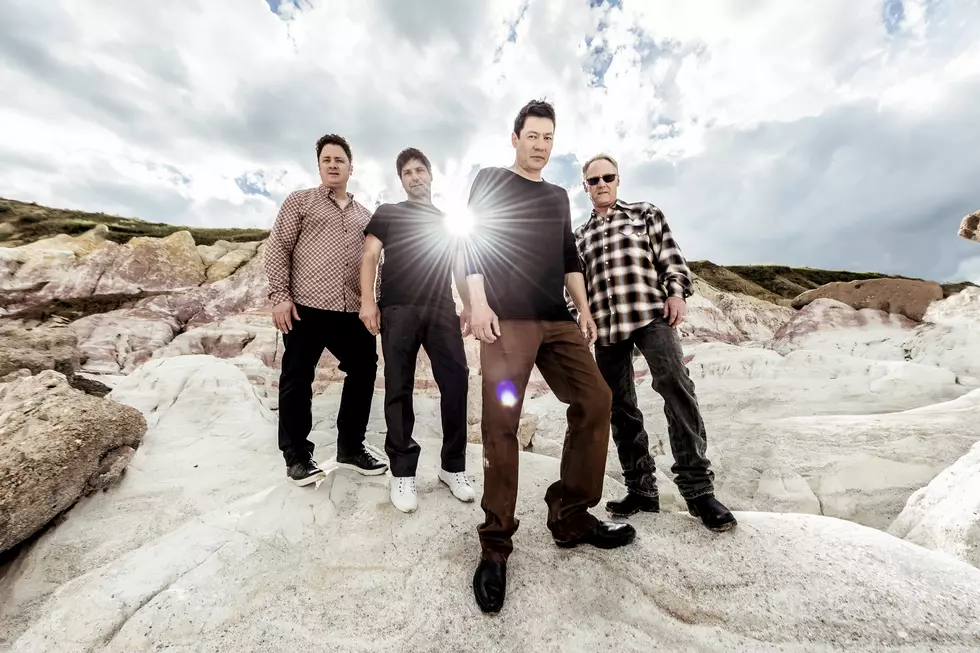 Big Head Todd and the Monsters Ready for Sioux Falls Show
Press release
B1027 Presents: Big Head Todd and the Monsters at the District, Thursday, February 21, 2019!
Tickets are on sale NOW at the District Box Office or order your tickets online now for B1027 Presents: Big Head Todd and the Monsters!
The Colorado-based rock band began touring in 1987 in a van named The Colonel which reportedly piled over 400,000 miles on the odometer. We're just guessing here but we're pretty sure a nicer tour bus will bring the band to the District.
Over the years, Big Head Todd and the Monsters have amassed an impressive discography beginning with Another Mayberry in 1989 through 2017's New World Arising in 2017.
Big Head Todd will wrap up 2018 at the famed Stanley Hotel in Estes Park, Colorado on December 28 - 29. Yes, the same hotel Stephen King's The Shining was based on.
The current lineup includes:
Jeremy Lawton – keyboards, pedal steel guitar, vocals
Todd Park Mohr – vocals, guitar, keyboards, saxophone, harmonica
Brian Nevin– drums, percussion, vocals
Rob Squires – bass guitar, vocals
It is going to be a most excellent night at the District so don't delay with getting tickets. These will be hot come February!
More From KYBB-FM / B102.7