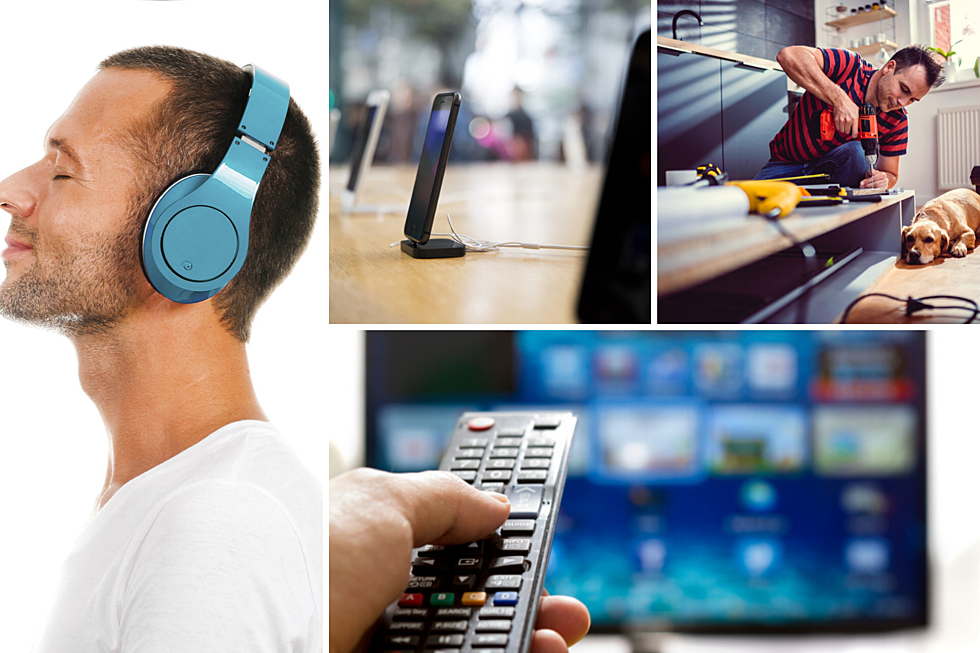 Best Buys for December, Just in Case You Have Any Cash Left
TSM Media Center and Canva
As the above title implies, there are some amazing savings to be had on some much-desired items this time of year, if you happen to have the where-with-all to purchase them. Consumer Reports (CR) keeps track of monthly price trends and lets everyone know when certain items could be much less expensive than normal.
With that in mind, here is a listing of a few of the deeply-discounted items you can shop for this month.
Televisions - No surprise here, as TVs are almost always good buys around the holidays, but that doesn't mean you won't find great prices on them at other times. For example, right around "the big game"!
Headphones - Corded? Cordless? CR suggests you try a number of different styles and if you're buying online, make sure the seller has a good exchange or return policy
Smartphones - These are also generally at great prices around the holidays. But you'll need to decide which operating system you want, which carrier to go with and what kind of data plan you need, so do your homework first.
Fitness trackers - CR indicates there are some great models priced under $200. These gadgets range from simple to advanced, so again it is a matter of what you want, and/or, need.
Cordless drills - A lot of do-it-yourselfers may have this on their gift list, so it is good news that they are still a great buy this month.
For many more great buys that are available during December, see Consumer Reports.
---
More From KYBB-FM / B102.7