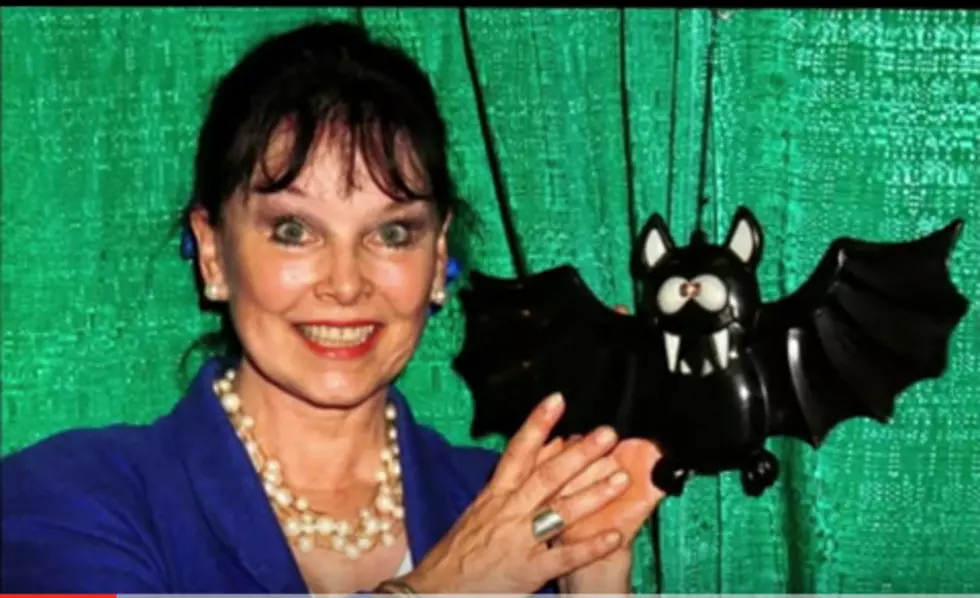 'Batgirl' Yvonne Craig Has Passed Away at the Age of 78
Via Hollywood Everywhere YouTube
Growing up in the 1960's, I have to admit I was a huge batman fan!
The old TV series featured Adam West as the Caped Crusader, and Burt Ward as his trusty sidekick Robin. Together they would protect Gotham City against the likes of the Riddle, Joker, Penguin and others.
And then, there was a third crime fighter. Why, it's Batgirl! And doesn't she look a whole lot like Commissioner Gordon's daughter?
Now, news from the Associated Press that Batgirl (Yvonne Craig) has passed away.
(AP) - Yvonne Craig, who played the sexy, crime-fighting Batgirl in the 1960s TV hit "Batman," has died. She was 78.

Craig died Monday at her Los Angeles home of complications from breast cancer, her family said.
After beginning her career as a ballet dancer, she landed dozens of acting roles in TV shows in the early 1960s, as well as co-starring in two Elvis Presley films.
But she was best known for originating the role of Batgirl in the 1967-68 season of ABC's "Batman," and for an episode of the original "Star Trek," as the green Orion Slave Girl who wanted to kill Captain Kirk.
In later years, Craig pursued various business ventures, but also did voiceover work, including the role of Grandma in the recent Nickelodeon cartoon series "Olivia."
More From KYBB-FM / B102.7