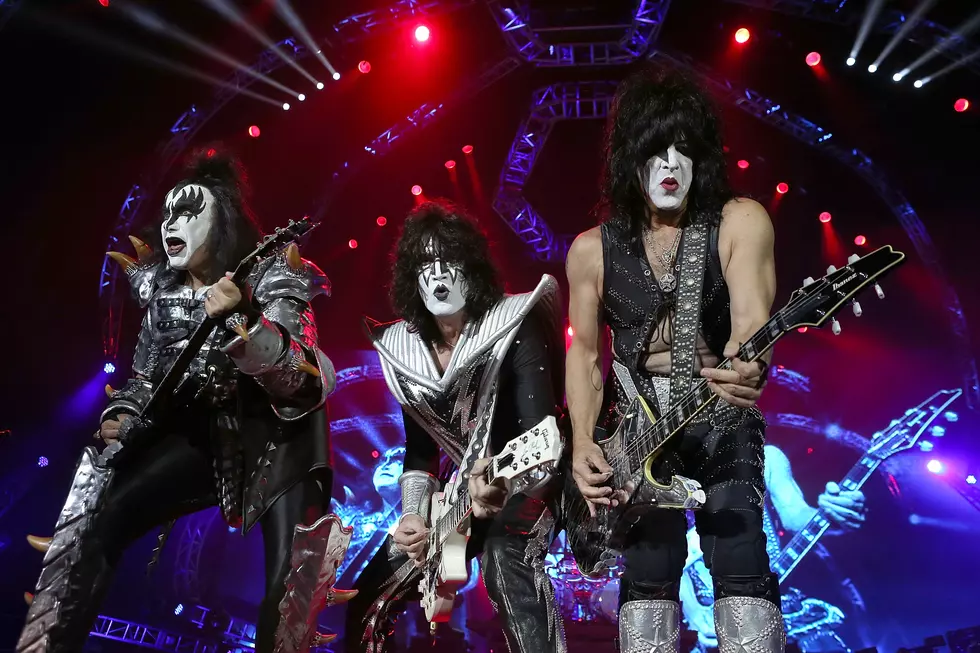 Who Will Be the Sioux Empire's Biggest KISS Fan?
Paul Kane/Getty Images
B1027 asked if we could find the Sioux Empire's biggest KISS fan and we've received some incredible photos! Thanks to all who turned their phones into a KISS-Cam to show off your collections.
One of these rock fans will win a pair of tickets to the March 6 KISS concert at the PREMIER Center.
This Friday (12/7) at 4:30, we'll announce the winner on B1027 with Danny V. He'll bring Beth from the front office in to help decide who's going to the show. Who better to decide a winner than a girl named Beth? Kiss fans will get that one.
Good luck to all! Here's the finalists:
Sioux Empire's Biggest KISS Fans
More From KYBB-FM / B102.7